Puerto Plata Airport manages to reactivate flights from Poland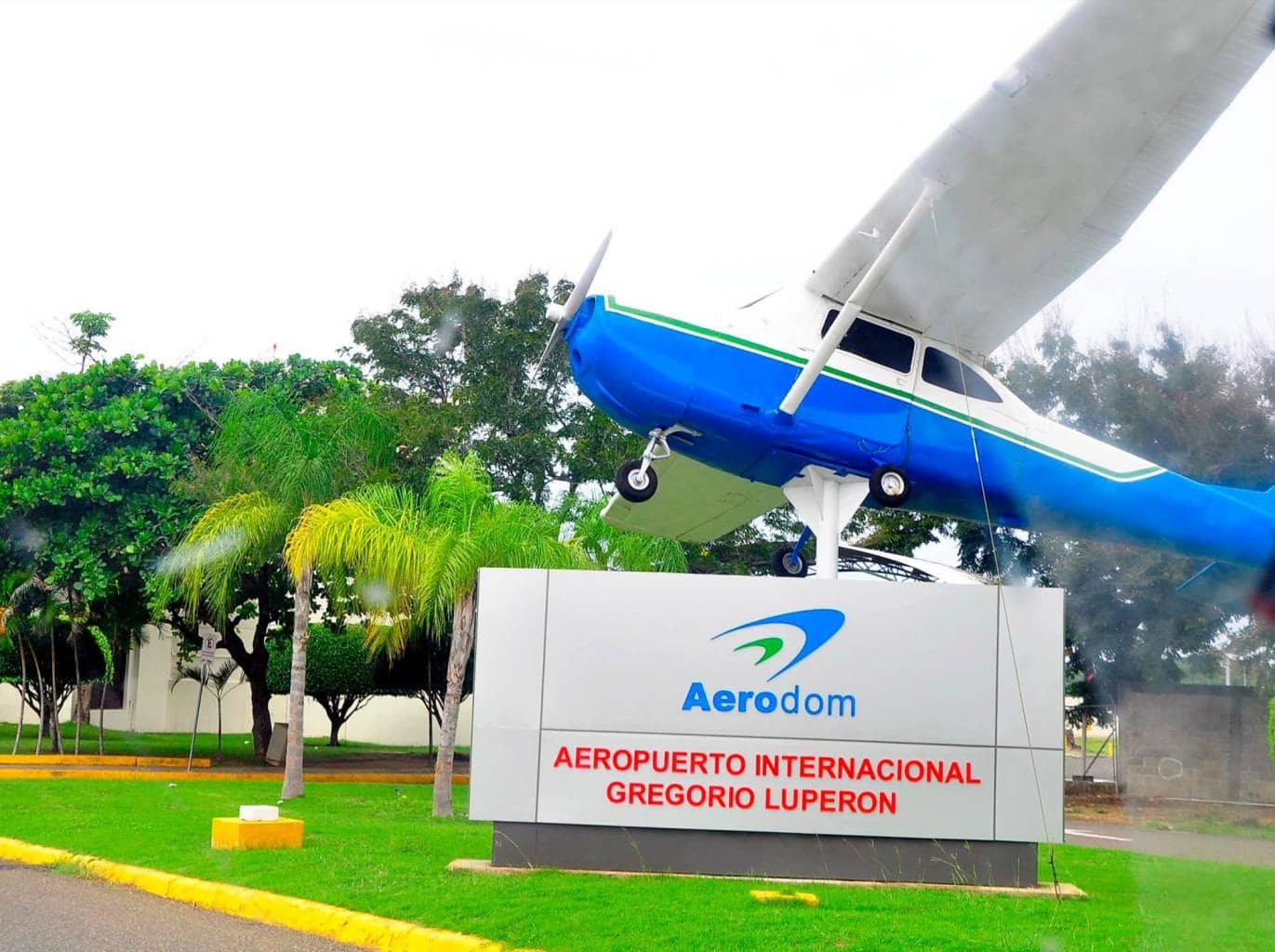 The director of the Gregorio Luperón Airport in Puerto Plata, Carlos Rodolí, announced that the terminal is planning to reactivate flights from Poland.
"From Europe, we have on the list; we are just waiting for confirmation for the realization of three Polish flights from three different cities. The one from Zurich and the one from Germa, NY, with Frankfurt, are also very important." he detailed.
He also indicated that a flight from Boston will be added to the North Coast terminal. "We will have two flights from Miami plus one from Charlotte with American Airlines."
Rodoli indicated they are trying to get Westjet to increase operations to the air terminal. "We are trying to see if they will increase an additional flight. We are in those negotiations.
The executive also mentioned that they are negotiating flights with Copa and Spirit. "Copa was delighted with the destination. We did some important work with Copa executives, and the airline is negotiating flights between Santiago and Puerto Plata. We await their response, but they told us it was for the end of 2024 or early 2025."
He said that another possible airline we would like to fly to Puerto Plata is Arajet.
"To be able to get the Colombian market, even the Brazilian market is one that interests us a lot; to see how we could have a flight that is shared with Santo Domingo," Rodoli emphasized in an interview on the Turinortv program.