Two men are arrested for narcotic substances in Barahona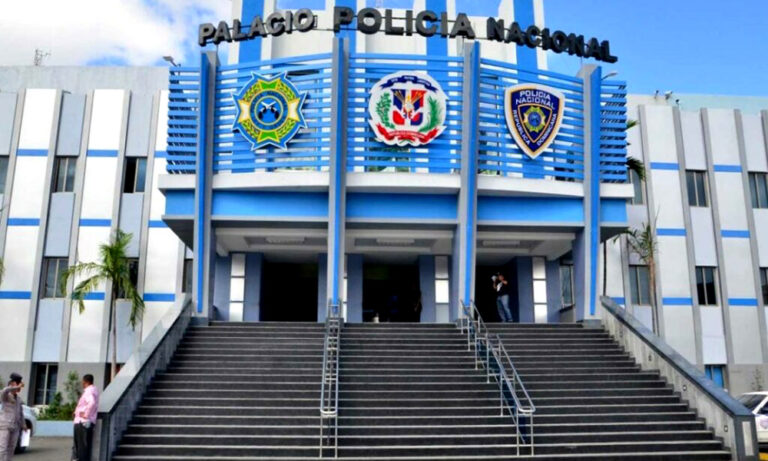 Barahona.- Two men were arrested by police agents from the Central Intelligence Directorate (DINTEL) and preventive agents attached to the South Regional Directorate, in collaboration with the Public Ministry, after seizing various types of controlled substances and military equipment in a search carried out in the municipality of Cabral, in the province of Barahona.
The operation was conducted in a house near the La Represa spa in Cabral, where the two suspects, identified as José Miguel Feliz, also known as "Yeuri," and Freilin Feliz, were apprehended. The authorities seized 578.47 grams of various drugs, including two scales, two military backpacks, two E.R.D. stamps, and a 38 MM caliber capsule.
The confiscated items, along with the detainees, will be handed over to the National Directorate for Drug Control (DNCD) for further investigation.
The authorities' action was part of their ongoing efforts to combat drug trafficking and illegal possession of firearms in the Dominican Republic, which is a major issue in the country.