Obama offers a message of peace to the Cuban people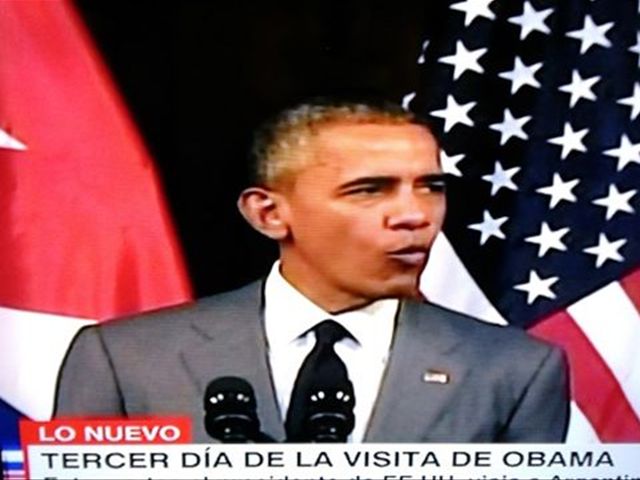 Havana.- "I have come here to bury the last remnant of the cold war in the Americas," U.S. President Barack Obama said tuesday morning during a sweeping speech about American ideals and reconciliation at the Gran Teatro de La Habana.
Obama said the differences between the Washington and Havana governments "are real and they are important," but he pointed out both sides can still move forward with a historic normalization of relations.
"Our grandchildren will look back on period of isolation as an aberration, one chapter in a longer story of family and of friendship," he added.
"I have come here to extend the hand of friendship to the Cuban people," he said energetically. The U.S. President acknowledged the difficult history between the U.S. and Cuba, but offered a "message of peace."