Dominican students in Russia hope to be transferred to other universities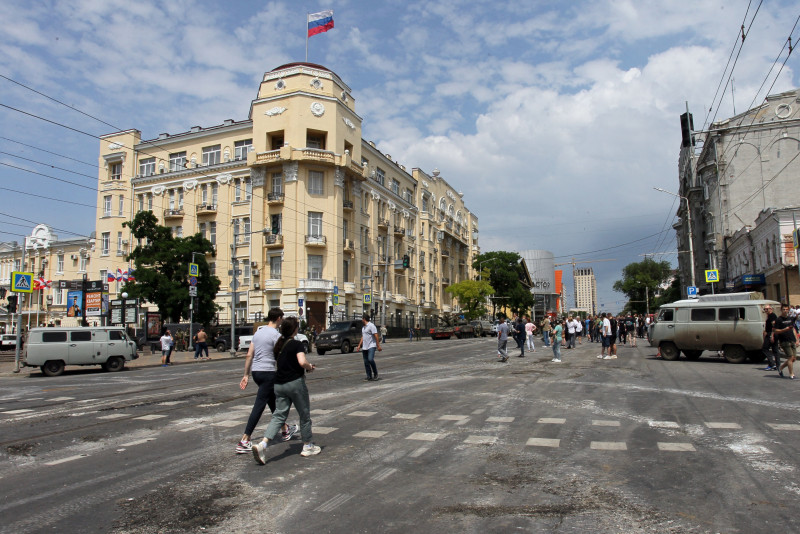 Santo Domingo.- Over the past weekend, while the armed conflict involving the Wagner group in Russia was unfolding, three Dominican university students found themselves in the Rostov-on-Don area, more than 1,000 kilometers away from Moscow.
Initially, there was tension due to the sudden outbreak of armed intervention. However, by last Sunday, the two medical students, Giancarlo Pascual and Carla Cruz, aged 22 and 23 respectively, felt more relieved.
Despite the current calm, the Dominican Embassy in Russia has presented them with options to relocate to a safer area, away from the conflict zone. However, the process has not yet been finalized, and the students are still residing safely within their university accommodations.
These young men have been in Russia for a year and eight months and happened to be in the area as the war against Ukraine began on February 24, 2022.
"We were informed a long time ago that they were trying to evacuate all Dominican students living near the border with Ukraine to prevent any harm… We have requested the transfer, and they inform us that it is in progress," Pascual stated during a call with the newspaper.
Similarly, Cruz explained that the students recently completed an application to request university transfers. "They spoke to students in the high-risk zone and provided us with options for transferring to other universities," the young woman said. The students clarified that initially, despite its proximity to the Ukrainian border, Rostov experienced a minimal impact from the armed conflict. Life continued as usual, with classes taking place, shops remaining open, and nightlife continuing as before, until a few days ago.
"Since the conflict began, we have always felt safe in the city. Despite being a border city near Ukraine, we have not been as severely affected as others," Pascual commented.
The students mentioned that only recently did they receive alarming communications from university authorities. They followed the protocols and stayed inside their residences.