Vice President of the Dominican Republic goes to India on an official mission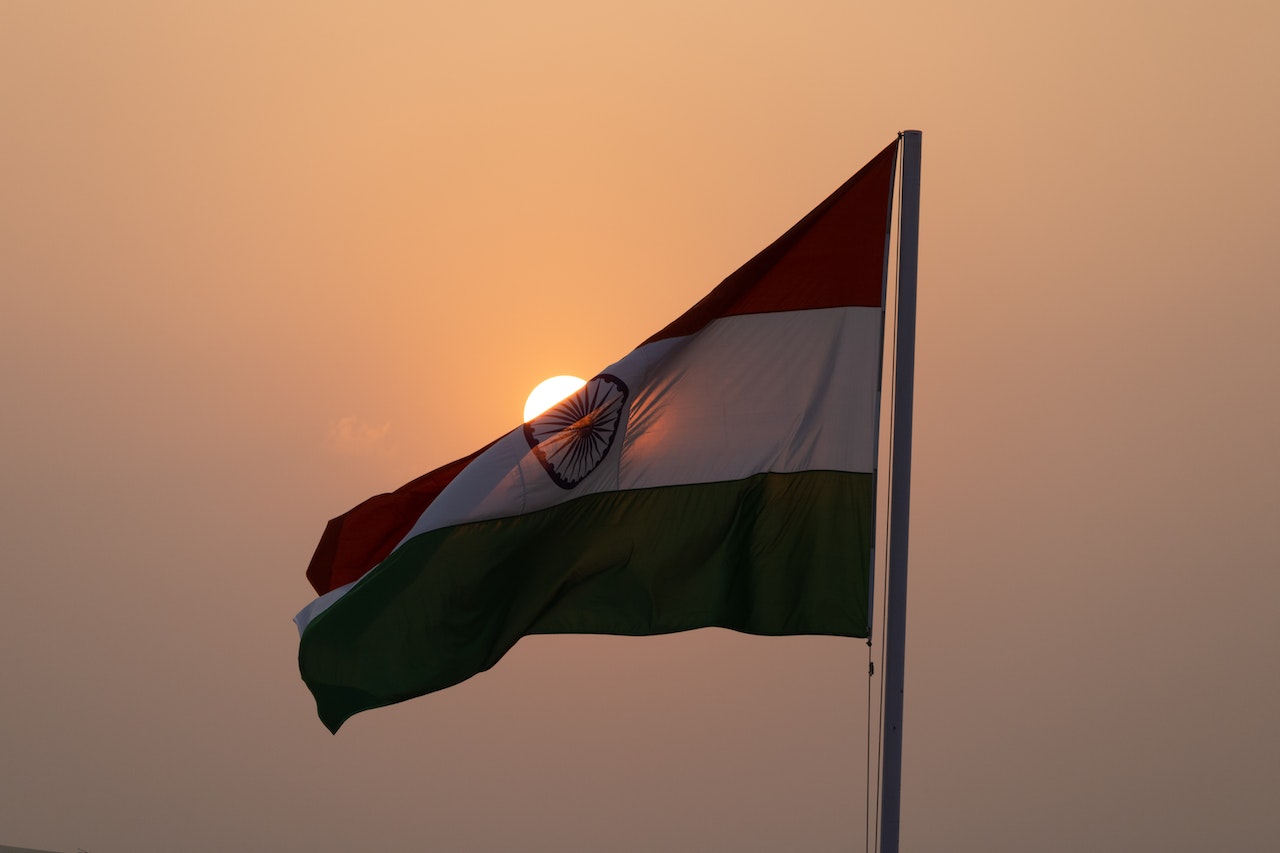 Santo Domingo.- The Vice President of the Dominican Republic, Raquel Peña, will be embarking on an official visit to India from Tuesday, October 3, to Thursday, October 5, in response to an invitation from the Indian Government. During her visit, she will hold meetings with high-ranking officials from the Indian government, representatives from various institutions, and Indian business leaders.
The key objectives of her visit include strengthening bilateral relations between the Dominican Republic and India and discussing matters of mutual interest. Peña is scheduled to meet with the President of India, Droupadi Murmu, and the Vice President, Shri Jagdeep Dhankhar. She will also visit the new parliament, where she will have an audience with the President of the Lower House (Lok Sabha) and the Minister of Foreign Affairs of India, Subrahmanyam Jaishankar, who visited the Dominican Republic in April for an official visit, meeting with senior Dominican officials and attending the inauguration of India's Embassy in the country.
Additionally, the vice president plans to meet with Indian business leaders and deliver a lecture at the International Council on Global Affairs (ICWA). She will also visit the Indian Institute of Technology in Delhi.
This visit aims to further strengthen the ties between India and the Dominican Republic, facilitating the development of new projects and agreements that will benefit both nations.
The Dominican Republic shares democratic institutions, adherence to the rule of law, solidarity, and respect for the principles of the United Nations Charter and international law with India, forming the basis of their bilateral relationship.
During her visit to Spain, Raquel Peña will participate in the celebration of Hispanic Heritage Week, with the Dominican Republic as the guest of honor. She will also engage in meetings as part of the Investment Promotion Cabinet and meet with various prominent figures in Spain.