After sharp decline, manufacturing index rebounds to 53.8 in Feb.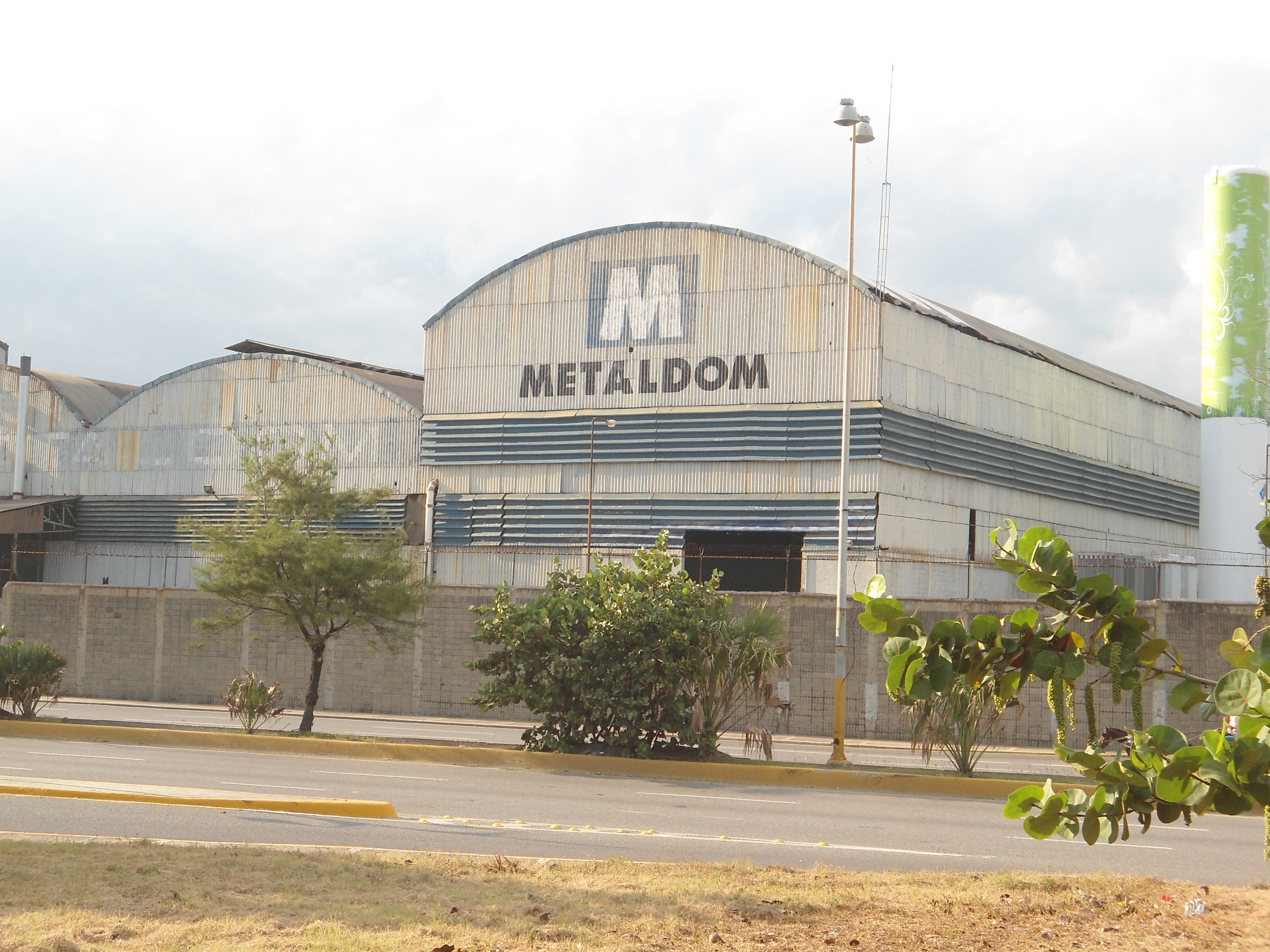 Steel mill
Santo Domingo.- The Dominican Republic Industry Association (AIRD) on Wed. said after a sharp decline in January, the monthly manufacturing activity index rebounded from 40.2 in the first month of the year to 53.8 in February, down from a year earlier – in February 2016 it had been 59.8 – but soared to 66.3 by March, the highest in the last 22 months.
By 2017 the financial authorities have estimated economic growth below the levels posted in recent years.
In that regard, the Central Bank estimates that the GDP will grow at around 5.5% in 2017, which still means an expansion above the real potential of the local economy.
"We have been running an average of 7.2 quarts for 11 quarters, so the growth slowdown to 5-5.5% is natural," said Enrique Penson, economist at Analytica.
He said in the last decade the average GDP growth in the first quarter has ranged between 1 and 2%, "lower than the year average," and notes that some lethargy in the economy at the start of each year is natural, and "this 2017 hasn't escaped it."
The Central Bank said economic activity grew 5.5% in January, while data for February and March have yet to be released.
Effect on prices
According to the economist, the working class' negative perception about economic performance could stem from higher consumer prices, "which this year has been a little more intense."
Penson, quoted by diariolibre.com, said despite the average inflation rise falls within the government's 4% target for this year, the increase in some groups such as transport, has been nearly 9% in the first quarter.
"This increase in transport costs is especially significant for the population," Penson said, adding that rising fuel prices are to blame.
According to the Central Bank, the accumulated inflation rate for the first quarter stood at 0.84%.