Dominican Govt. income jumps 10.3% to US$6.5B in first half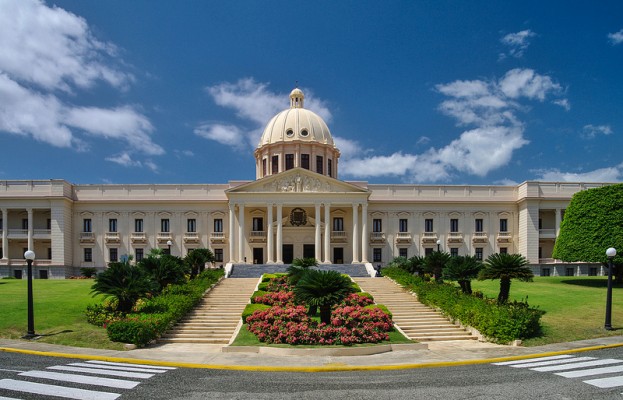 Santo Domingo.- For the January-June period of 2019, Government income was RD$333.6 billion (US$6.5 billion), including donations, a 10.3% jump (RD$31.1 billion) compared to the same period the previous year, and 97.6% of the estimate.
The data are in the progress report on the macroeconomic and fiscal projections 2020, by the Finance Ministry's Budget Directorate (Digepres).
The document notes that the revenue is 48.4% of the annual amount approved in the State Budget for 2019. Current income was RD$333.2. billion, while capital income and donations were RD$134.9 billion and RD$285.6 billion, respectively.