Anticorruption Alliance asks all Dominican justices to step down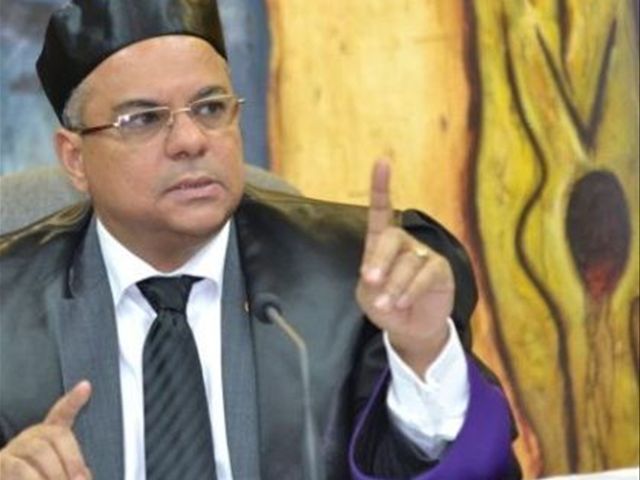 Santo Domingo.- The Dominican Anticorruption Alliance (ADOCCO) on Wednesday asked that all justices of the high courts step down, including alternate members.
It called the Constitutional and the Electoral courts' self-approved pay increases "serious misconduct" that violates Article 140 of the Constitution, which states that officials of any public institution which handles taxpayers' money cannot increase wages or benefits for themselves, and only after the term for which they were elected or appointed. In a statement ADOCCO says failure to comply with that provision is punishable according to that law.
I said the Supreme Court justices must resign since in its view, "the high judicial court has deviated from its principles to seek equitable trials for citizens without favor or privilege, "which has left with the choice of special instructions judges who've heard corruption cases that are devoid of sane rulings."
It also slammed the high courts for in its view causing the stagnation of hundreds of cases pending rulings and "increasingly distanced from the principle of quick and fair justice."