How Jesus Cuevas' body was discovered is described by the police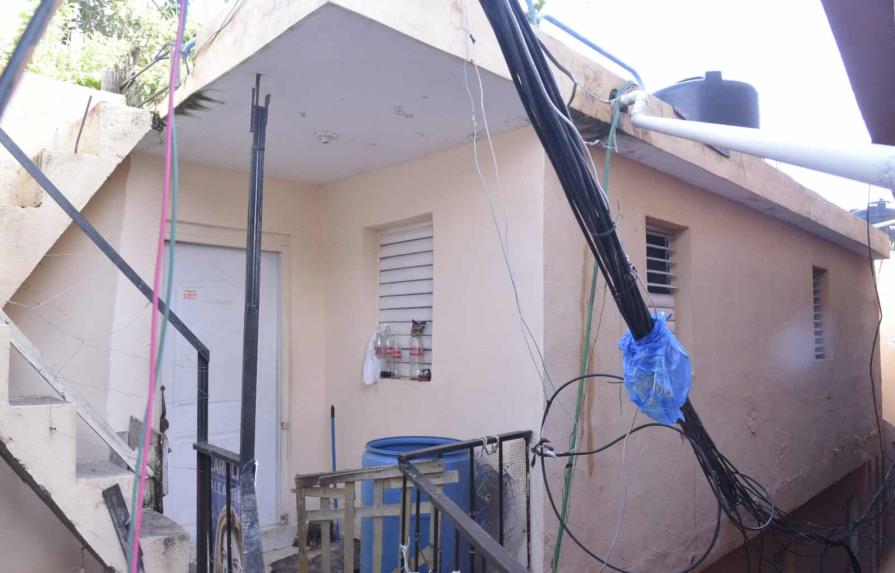 Source: Diario Libre
The young man Jesus Cuevas' body was discovered thanks to "an arduous investigative process," according to the police's explanation on Friday. This process included gathering footage from the location's security cameras as well as other activities that the institution would prefer to remain under wraps. In a meeting with journalists, Colonel Diego Pesquira, the spokesman for the National Police, stated: "This is why an arrest and search warrant is requested before a judge, and there (in a house located at kilometer 7 of the Sánchez highway) the findings that are currently being analyzed are made." Additionally, he stated that the Department of Search for Missing Persons of the Police, working with the staff of the Central Directorate of Criminal Investigations (Dicrim), used all of the institution's technological resources for almost four weeks.
Francisco Javier Garcia Quezada (Antony), who was detained by law enforcement yesterday, confessed to the crime and showed them where the victim's body was located. The residence where the dismembered body of Cuevas was kept inside a black-covered plastic tank was where the confessed murderer of Cuevas lived for several weeks with his three-year-old son. The 32-year-old man lived with the child in his third-floor apartment since it was left in his care when he separated from his wife more than a year ago, while the body of the young man reported missing on October 6 decomposed and the foul smell alarmed the neighbors.
Residents of the neighborhood, which is situated on the third street of the San José sector at kilometer 7 of the Sánchez Highway, told Diario Libre that they have been smelling a strong odor for more than two weeks and initially believed it to be mice. The pestilence continued up until yesterday, when the accused was brought to the scene by the police, much to everyone's surprise. They had searched for a dead body but found nothing, so they decided to clean the septic tank.
---
Related:
They find the body of Jesus María Cuevas
Young men keep disappearing in DR