Onguito is questioned at the Traffic Prosecutor's Office for an accident in which a man died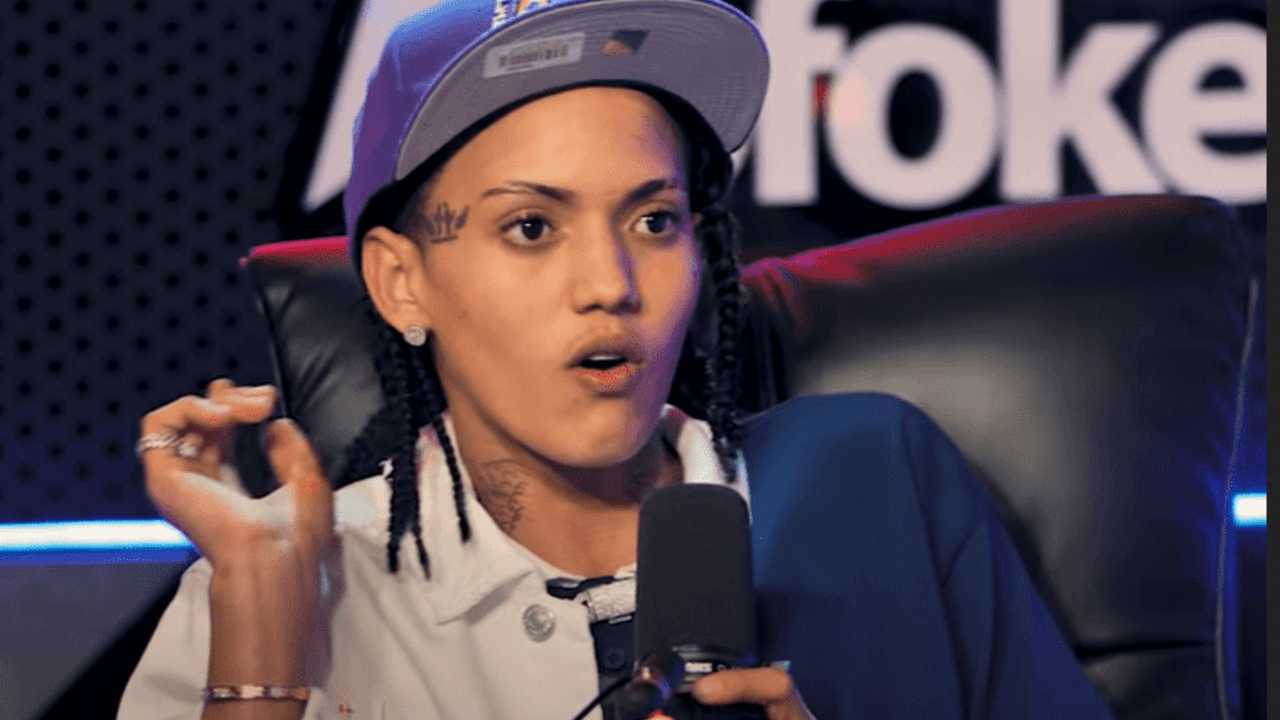 Source: Alofoke
Elvis Manuel Santos Alcántara (Onguito Wa), an urban artist, was summoned to the Traffic Prosecutor's Office on Thursday morning as part of the ongoing investigation into the singer's traffic accident, which killed one person. The collision happened at dawn on October 29 on Duarte Avenue, near the intersection with Nicolás de Ovando. The Traffic Prosecutor's Office, where the young man is being questioned, is located on Simón Bolivar Avenue in the National District, in the Driver's House.
At all times, Onguito denied driving the Mercedes-Benz vehicle that rammed the motorcyclist, but his ex-girlfriend, the influencer Briante, revealed that he was driving and that only the two of them were in the SUV at the time. Elma Avener, a 25-year-old Haitian national, was killed in the accident. The person who signed the accident report as the driver of the SUV was a young man named Erick Rafael Peralta Ortega, who, according to some media, was paid $900 to accept responsibility for the fatal incident, for which no detainees have been found.
According to Diario Libre, the urban singer does not have a driver's license, which adds to Onguito's recidivism in causing traffic accidents. Recent studies show that the Dominican Republic has the highest number of traffic accidents.
---
Related:
Onguito Wa, between hit and runs, entertainment, and urban movement
Onguito Wa's cousin says he was paid $900 to plead guilty to an accident