San Juan-Santo Domingo ferry at full steam, plots new routes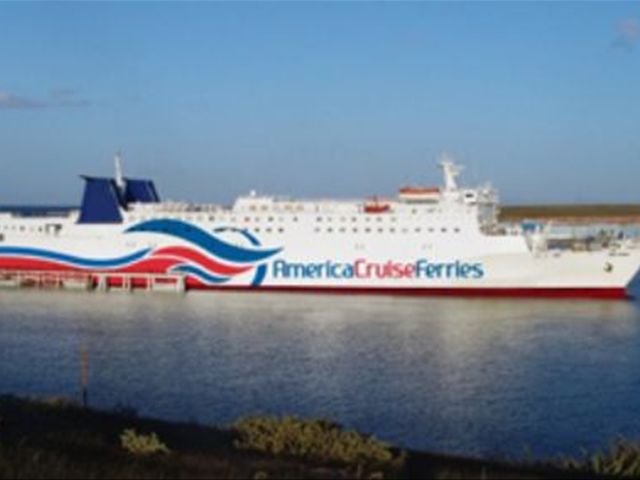 San Juan, Puerto Rico.- Around 100,000 Dominicans and Puerto Ricans have used the passenger and freight services of the company American Cruise Ferries during the last four years, onboard the ship Caribbean Fantasy.
The ferry hasn't just opened the door to cruise tourism, it's an ideal trade link between the two islands, carrying around 25,000 containers annually, which sales manager Nestor Cidrás says it's 80% of exports and imports between the two countries.
He said with exports of more than US$506, 9 million just last year, Puerto Rico is Dominican Republic's fourth largest trading partner, as the Exports and Investment Center (CEI-RD) revealed in January
New routes
During a fam trip with Dominican journalists, Cidrás said the company's goal this year is to increase the number of passengers to 130,000, offering new tourist packages which he promised to announce soon.
The executive said American Cruise Ferries also looks to expand its market with new routes to other Caribbean islands, but always linked to Dominican port.