Caribbean countries have no intention of sending forces to Haiti despite security crisis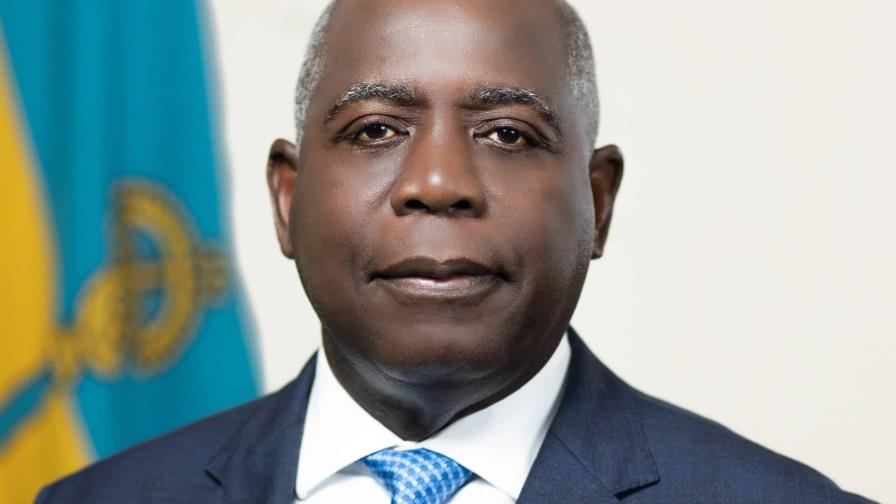 Haiti.- The President of the Caribbean Community (Caricom) and Prime Minister of the Bahamas, Philip Davis, has stated that countries in the region have no immediate plans to send forces to Haiti in response to recent requests for security assistance.
Davis made this announcement during a press conference, following US Vice President Kamala Harris's call for a multinational security force in Haiti during her meeting with Caricom leaders in the Bahamas.
Haitian Prime Minister Ariel Henry also reiterated his request for a special multinational force to the United Nations Security Council, aiming to address the country's ongoing insecurity.
According to Davis, Caricom supports the idea of a mechanism to help the Haitian Police restore law and order within the country. The focus is on providing resources, recruitment assistance, training, and ensuring that the police can carry out their duties effectively.
Caricom consists of 15 member countries, including Haiti, and the organization seeks to address political, economic, and security challenges in the region.
Davis also mentioned consultations held among influential Haitian leaders in Jamaica, where they discussed the way forward for Haiti, particularly regarding political, economic, and security issues. Approximately 50 leaders from political parties and the business community participated in these discussions.
The stakeholders in Haiti are receptive to some form of assistance for the Haitian National Police, with the ultimate goal of creating a peaceful environment for free and fair elections. Davis emphasized that pushing back against the gangs is crucial to achieving this.
Former prime ministers from the Bahamas, Saint Lucia, and Jamaica served as arbitrators during the discussions among Haitian stakeholders. Haitian Prime Minister Ariel Henry pledged to establish a government of national unity to promote inclusiveness in governance and work towards holding credible elections based on the country's constitution.