CCN Jumbo's 12th hypermarket coming to Puerto Plata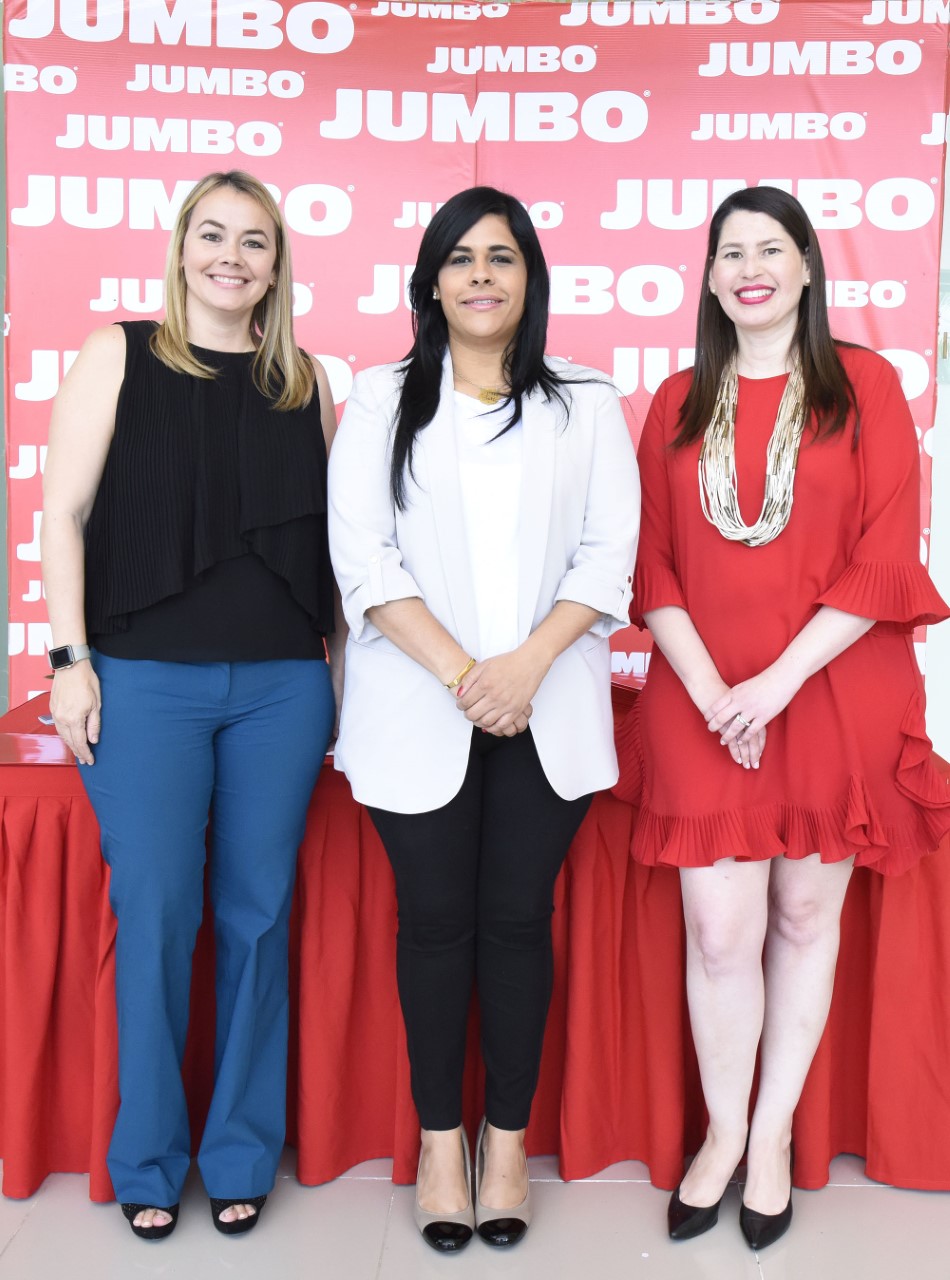 Roxana Soto, Madelyn Martínez, Carla González.
Puerto Plata, D.R.- Executives of Centro Cuesta Nacional (CCN) on Tues. announced the opening of its 12th Jumbo hypermarket branch next week in the Buenaventura subdivision in the city's northern coast.
The announcement was made by CCN corporate marketing director Madelyn Martinez, and group executives Roxana Soto, and Carla González.  in a press conference, held in Santo Domingo State University's (UASD) northern campus.