Contractor to install 2 parking lots in Santo Domingo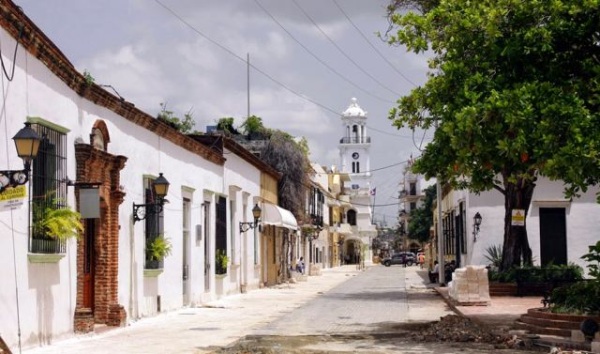 Colonial Zone needs parking...
Santo Domingo.- We (CAME Parkare) have been awarded the installation of 2 urban car parks in the city of Santo Domingo, capital of the Dominican Republic.
It is a great opportunity for us, due to these 2 car parks are part of a larger project. The chosen solution for these installations was PKM, our medium-end Off Street Line, which stands out as a smart solution, as it combines high-performance technology with tight budgets. The system consists in 2 Entry Terminals, 2 Exit Terminals and 2 Manual Cashiers.
The final goal in the near future is that car park users will be able to manage all operations with an external app integrated with the CAME PARKARE server, easy and simple, just by using their smartphones.
About CAME Parkare
CAME – Parkare is a Company of CAME Group. We are leaders in automation, control, management and distribution of equipment for car parks (on-street) and parking meters (off-street). We also do the maintenance for all our machines and systems with our Customer Service.
In CAME – Parkare our main asset is the satisfaction of all our customers. As a service company (almost the 50%), we constantly aim to deliver quality solutions to our customers.
Our value chain contains concepts like the Feasibility of the Study, the Development & Engineering, the Manufacturing, Installation and an After Sales Service. Due to this we can offer tailor made solutions for our customers.
CAME – Parkare is a new concept, stronger than ever and operating in 118 countries.