Agriculture says the country is free of bird flu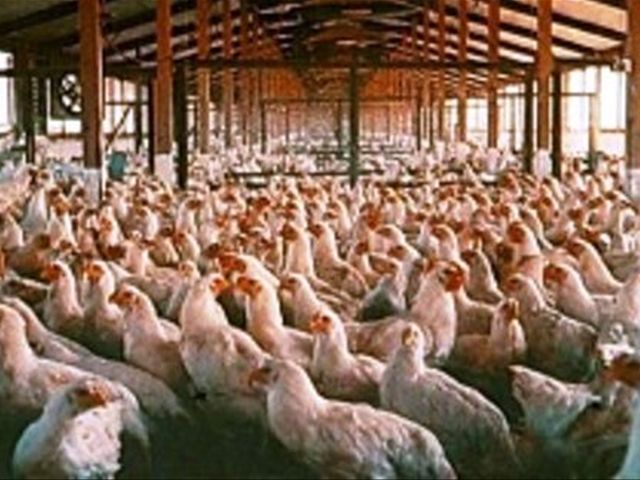 Santo Domingo.- Agriculture minister Angel Estevez on Thursday announced that the Dominican Republic is free from 'AI' bird flu and reported it to the World Animal Health Organization to publish the information in its May newsletter.
Estevez said since 2006 the authorities established a strict vigilance against the disease, that led to Haiti's controversial ban on chickens and eggs.
Speaking to reporters at the National Palace, the official added that the authorities will continue to make progress in animal health and take domestic livestock to the highest level.