Dominican Securities Market trades jump 30.2% to US$34.8B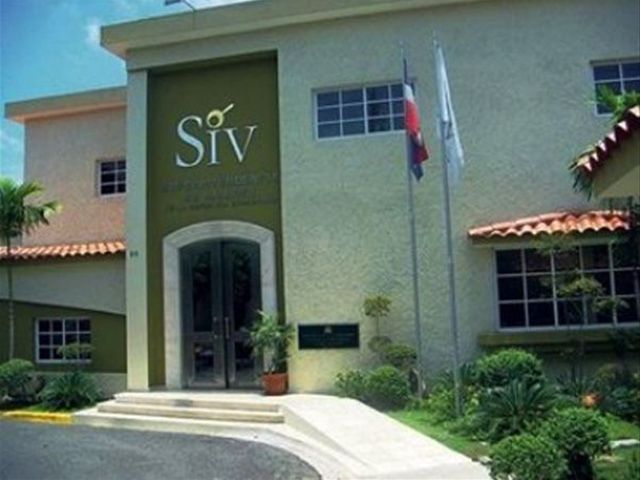 Santo Domingo.- Dominican Republic's Securities Superintendence(SIV) on Tuesday said the country's Securities Market reached RD$147.0 billion just in November trades, totaling RD$1.65trillion (US$34.8 billion) from January to November, or 30.2% higher than ayear ago.
Data by the SIV show that at the end ofNovember, Cevaldom (Depósito Centralizado de Valores, SA) totaled RD$747.0billion, an 18% jump compared to the end of November 2015.
Speaking with journalists and mediaexecutives, Securities Superintendent Gabriel Castro also said there were 59,429accounts and 60,155 registered holders in Cevaldom at the end of November.
The official said when analyzed, thoseoperations show that they generate more than RD$3 billion annually. "Thenit is calculated not only with the payment of the new toll, but we are alsoseeing the almost exponential increase in the country's vehicle fleet … theseflows will continue to grow substantially."
Market statistics on the approved IPOs untilNovember 2016 show a 53.96% jump compared to the same period in 2015, increasingfrom RD$49.7 billion last year to RD$ 76.6 billion today.