Three rugged mountain villages to get power for the first time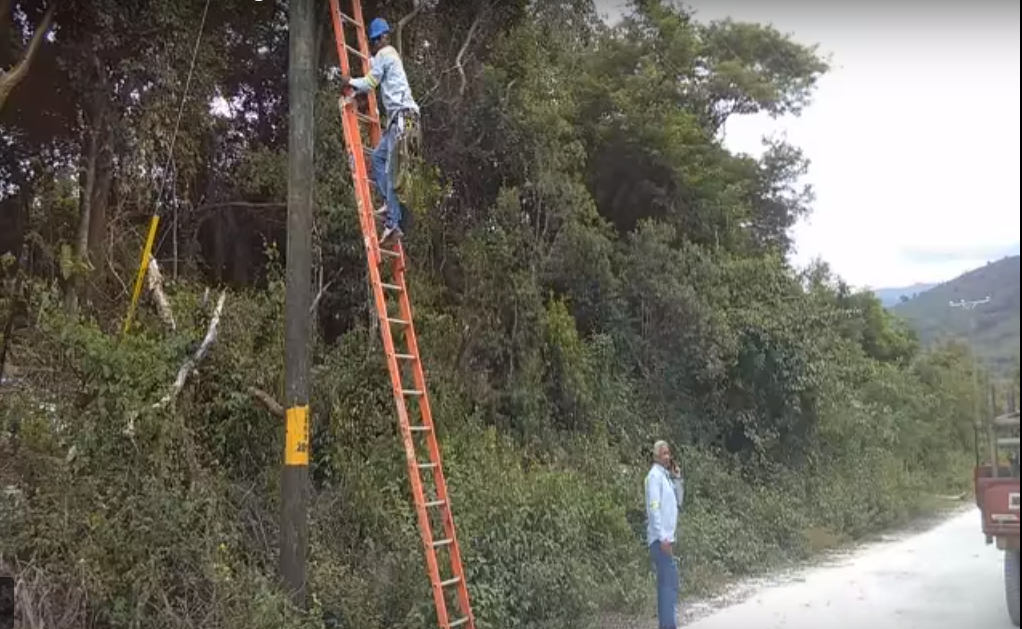 Near Pedernales. Videograb elnacional.com.do
Pedernales, Dominican Republic.- The government's Urban and Suburban Electricity Unit (UERS) will for the first time supply energy to over 1,000 families in three farming villages with the installation of a hydroelectric energy system, ready to inaugurate in the next few days.
Built at a cost of more than RD$15.0 million, the system will produce some 70 megawatts to supply 45 MW of  consumption, generated by the water from El Mulito river, next to the border with Haiti.
According to the UERS, the hydroelectric generator contributes to preserve the environment and protects the ecology of the zone, adjacent to Bahoruco National Park.
The villagers of Mencia, Aguas Negras and Altagracia thanked the government headed by Danilo Medina for installing the UERS.