Dominican Republic mines legislation boosts revenue, transparency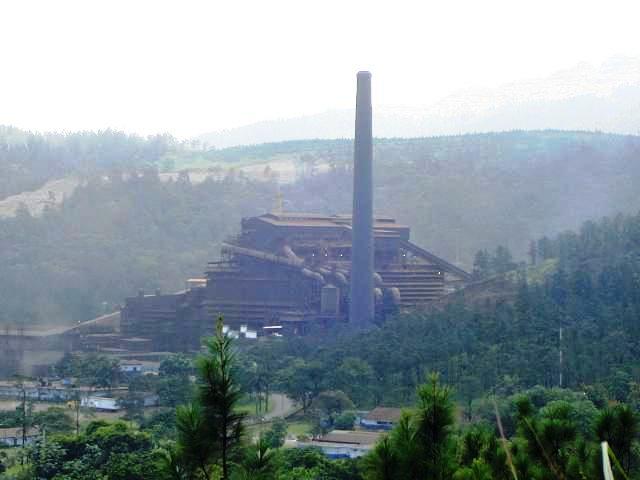 Falcondo
Santo Domingo.-The bill for the National Mining Law, in consultation and socialization by the Energy and Mines Ministry, establishes revenue ranging from 40% to 60% and creates the "Participation in State Mining Income," to improve State income.
This concept forms part of a new tax and compensatory regime as described in the draft of the legislation prepared by a multidisciplinary team at Mines.
The document stipulates that to operate concessions or a profit plant, the Participation in the State Mining Income cannot be less than 40% of the Total Mining Income of each exploitation concession or profit.
It notes, however that the State's share could vary from 44% to 60%, given the exceptionally favorable price junctures.
The preliminary draft, in the hands of the Presidency, also establishes royalties or of compensation to be charged as a fixed or progressive percentage of the gross product exploited and its by-products.
Transparency
In addition to establishing a fiscal formula, Mines incorporates in the preliminary draft the obligation for mining companies to publish financial statements   quarterly and annually.
It stipulates consequences for illegal mining activities, which could lead to disqualification for up to 15 years and charges compensation of the State.
Rationalized validity of the concessions: prospecting, one year; non-metallic explorations, three years, and metal exploration, five years.
The limit on exploitation rights is 25 years while in the current Mining Law 146-71, the term is as long as 100 years.
New regulation
Another innovation introduced is the obligation of the concessionaire to report on the discovery of substances not authorized in the concession and, in case of exploitation, to pay the taxes and royalties stipulated in the law.