Dominican Republic to grow 4.8% in 2017: IMF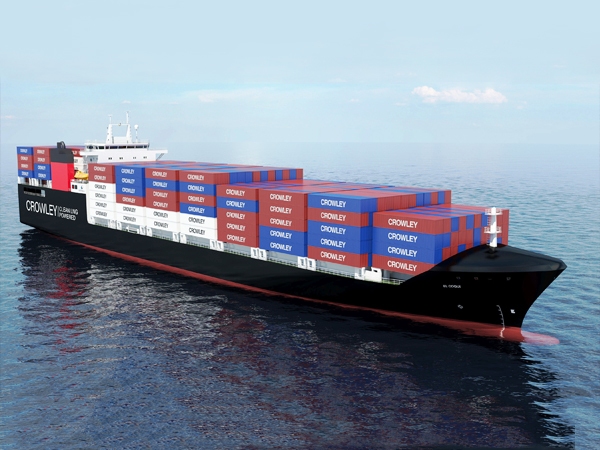 Washington DC.-  The International Monetary Fund (IMF) on Tues. forecast that Dominican Republic's economy will grow 4.8 percent this year, surpassed only by Panama's 5.3%, and ahead of Bolivía's 4.2 percent. The three are expected to lead in growth among Latin America and Caribbean countries this year.
It said only three of the LatAm and Caribbean's eight economies which underwent recession last year will continue contracted in 2017 and that will contribute to the region's 1.2% growth this year and 1.9% the next.
The expansion of LatAm's economy, which contracted 0.9% in 2016, will, however, be below the 3.6% forecast in 2017 for the global economy issued by the IMF on Tuesday. It will be the biggest growth of the global economy since 2011.
Brazil, which will grow 0.7% this year stands out after among the continent's five economies that will emerge from the recession having accumulated 7.4% in 2015 and 2016.