AES among 'Most ethical companies in the world' a 5th straight year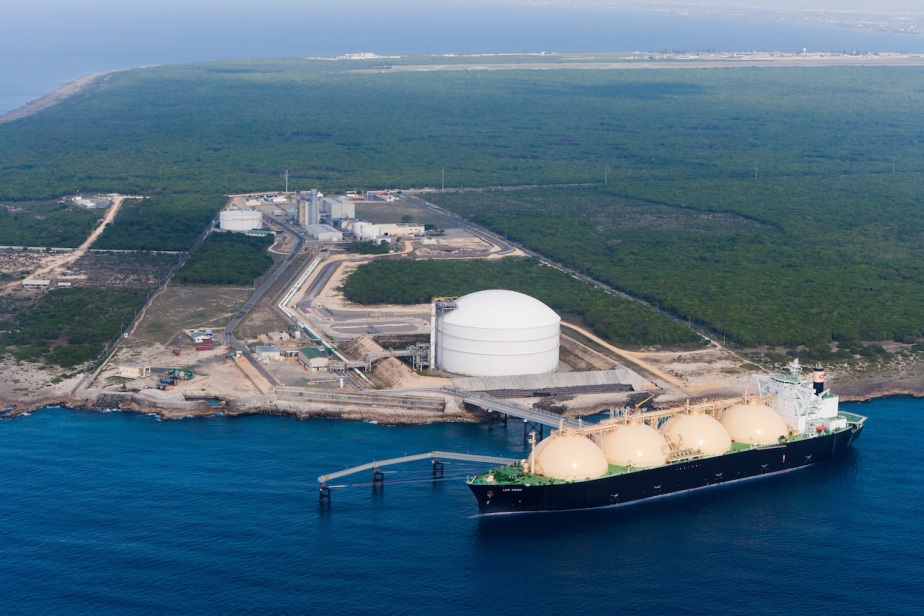 AES Andres complex
Santo Domingo.- The AES Corporation, the parent company of AES Dominicana, was selected as one of the "Most Ethical Companies in the World" for the fifth consecutive year by the Ethisphere Institute, an independent research center that promotes the best practices in corporate ethics and compliance.
AES was chosen from a selection of 135 companies from 57 various industries around the world from 23 countries, for exhibiting a high commitment to values ​​and business ethics.
Since 2003, AES has maintained a Code of Ethics and Compliance that governs all its operations with the environment, including collaborators, suppliers, communities and customers.
"Since 2007, Ethisphere has honored those companies that recognize their key role in influencing and driving positive change in the business community and societies around the world and working to maximize their impact whenever possible," said a statement from the evaluating institute.
According to Ethisphere, the selected companies fostered values-based leadership at the forefront of business strategy, and companies increasingly discussed their purpose in broad community-based terms, diversity and inclusion investment and long-term commitment in the markets where they are located as well.
The designation recognizes companies that go beyond pronouncements about doing business ethically and translate these words into actions.
Recognized companies not only promote ethical business standards and internal practices, they exceed legal requirements and shape the industrial standards of the future by implementing good practices.
"In the case of AES Dominicana, we value being part of a company such as AES Corporation, which takes business seriously in an ethical and fair manner and adheres to our corporate values," said AES Dominicana president  Edwin De los Santos.