Four countries dominate foreign investment in 4 sectors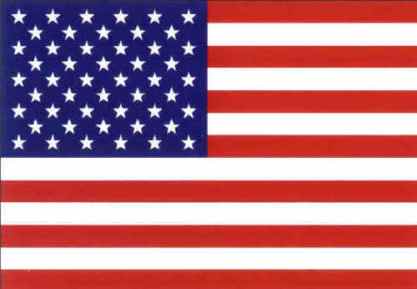 Santo Domingo.-  Dominican Republic's foreign investment is dominated by four economic sectors as recipients and four countries as the origin of capital.
Tourism, commerce-industry, mining and real estate are the economic activities that draw the most external investment, at US$14.7 billion, or 74.1% of the total received at yearend 2017.
The United States, Canada, Spain and Venezuela, as source countries of foreign investment into the Dominican Republic, account for 47.98% of the 15 largest investors, with a total US$9.5 billion to Dec. 31, 2017.
Canada's US$4.2 billion (22%) make it the country with the largest origin of foreign investment in the Dominican economy; followed by the United States, with US$3.99 billion, or 20.1%.
Spain, with US$1.02 billion, accounts for 5.2%; Mexico's US$778.5 million represents 3.9%, while Venezuela's US$ 479.2 million equals 2.4%, according to the Central Bank.
The highest historical figure in the period under analysis (2010-2017) was recorded by the United States in 2010, with US $ 1,054.5 million, while that of Canada was in 2011, with US $ 1,125.5 million.
Mexico, the fourth largest investor, is the only country to post three years of negative investment