US$2.1B Punta Catalina power plant starts output in 15 days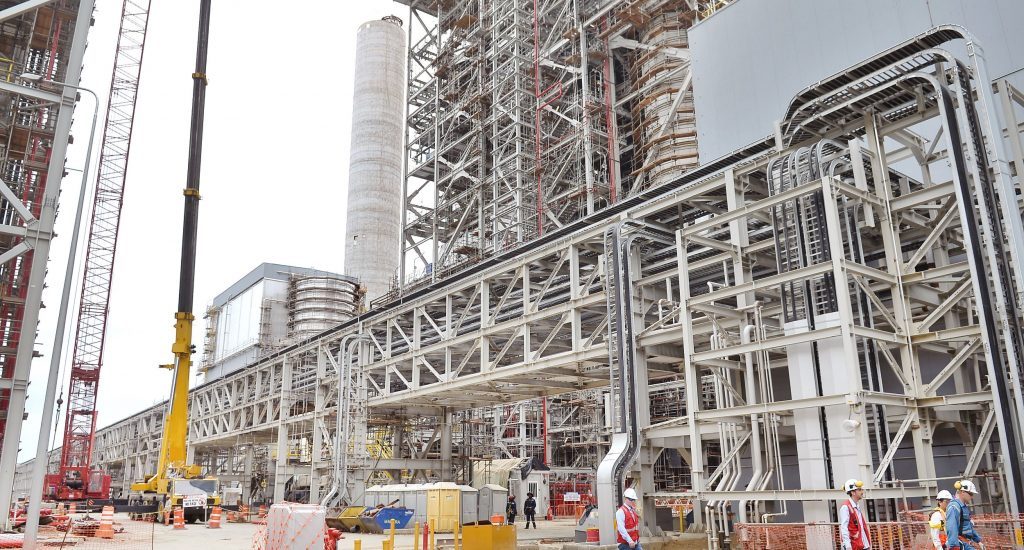 Santo Domingo.- Presidency administrative minister, José Ramón Peralta, announced Sun. that the Punta Catalina power plant will start in test mode with 50 MW of power in 15 days and reach 200 MW before Feb. 25.
The official's announcement came after president Danilo Medina concluded a tour of the South region where he toured the plant built at a cost of US$2.1 billion and received information on its operations.
"The important thing is that we have 200 (megawatts) online before February 27," Medina told the team of the State Electric Utility (CDEEE).
For their part the contractors said they will be ready by February 15 and the stabilization of the first few days will be 50 megawatts of output.
They said that Punta Catalina's boiler was turned on a week ago, with the first synchronization of 50 megawatts and 200 megawatts could enter by February 24.