Dominican Republic drought 'won't' hurt rice price, supply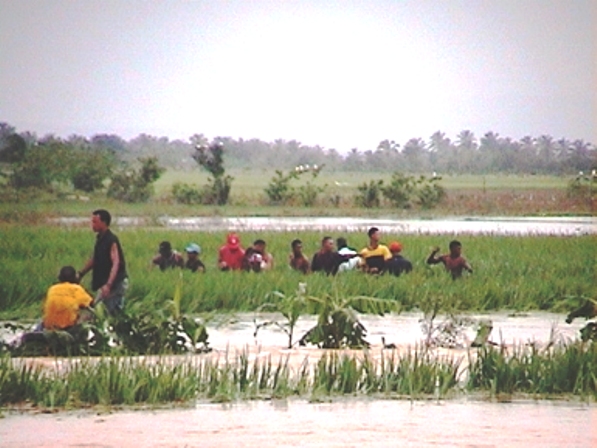 Santo Domingo.- The drought that impacts much of the Dominican Republic won't prevent the supply and stable price of rice for consumers, the Agriculture Ministry's National Rice Commission announced in a meeting on Mon.
Moreover, National Rice Producers Federation (Fenarroz) president Juan María, said the drought has most affected the Northwest.
He noted however that there's a water shortage in the Central Cibao region but not to the point of curtailing production.
"In the Cibao Central is where the largest rice production is, 70 percent, and I said that it is possible that the rice production that is going to be reduced in the Northwest, basically in Montecristi, that area of Castañuela, is going to compensate the Central Cibao, because the Cibao is totally planted and the drought is favorable for rice," Maria said.