Suppliers offer coal for Unit 2 of new power plant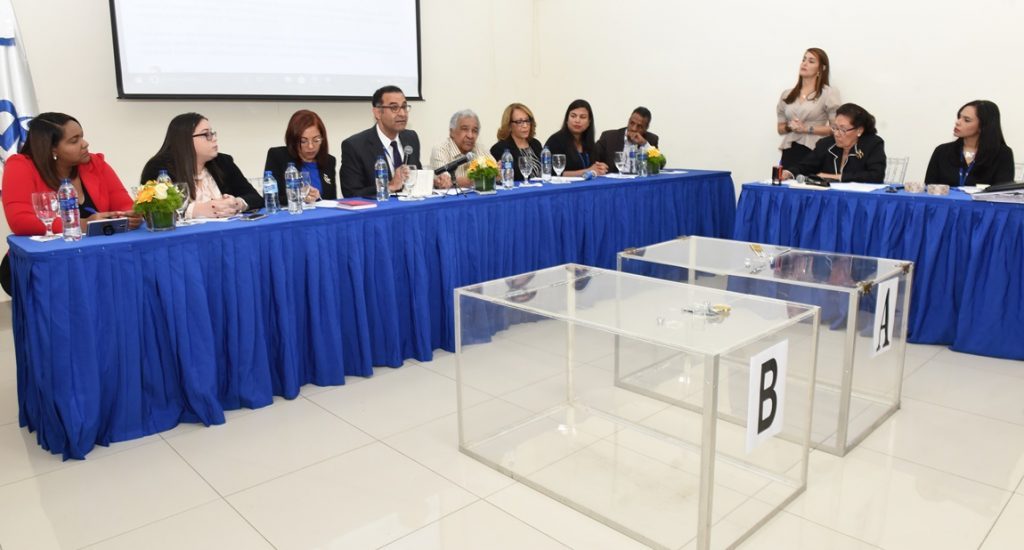 Santo Domingo.- The Dominican State Electric Utility (CDEEE) on Wednesday received the technical and economic offers from five parties in the cal for tenders to supply a trial coal for Unit 2 of the Punta Catalina Power Plant.
The reception of the offers was headed by of officials at CDEEE headquarters, the utility said in a statement.
It said eight companies expressed their interest in participating in the tender, of which seven qualified, five of which submitted their economic and technical offers.
CMC Coal Marketing (Colombia), Xcoal Energy & Resources (United States), Javelin Global Commodities (England / Colombia / United States), Glencore Colombia and Trafigura (Colombia / Mexico), submitted tender offers that were received by a notary public for evaluation.