There could be an increase in the minimum wage next week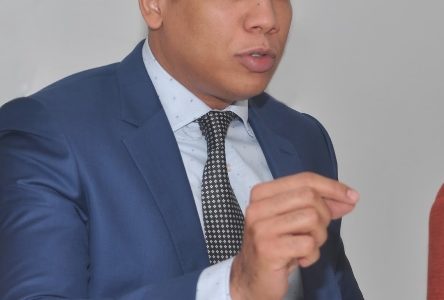 Proper wages are a right
If there is no agreement between the union sector and employers next week in the discussion about the wage increase, the National Salary Committee (CNS) will propose an increase in the minimum wage of the non-sectorized sector, the CNS director Felix Hidalgo warned yesterday.
Yesterday, the tripartite meeting of the CNS again ended without an agreement between the parties, since the businessmen did not submit any proposal and insisted on reclassifying the companies before increasing salaries, an action that was rejected by the trade unionists, so the CNS postponed the discussion until next Thursday.
"In the absence of a harmonious agreement, the CNS will assume the responsibility it has always assumed, every two years, to suggest to the parties a specific salary increase. It is very possible that next week the salary issue will be decided because we are not going to give more delays," Hidalgo emphasized.
In favor.
Given the submission of the Federation of Industrial Associations (FAI) to suspend all knowledge of minimum wages until there is a reclassification of companies, Hidalgo noted that the CNS has a specific mandate of the Labor Code where he sends them every two years to revise minimum wages, and that the Regulation of Classification and Registration of MSMEs (187-17) defines a nomenclature for companies that in no way links the work of the committee.
"We must know that this obligation that we have to review minimum wages cannot be subject to the issue of reclassification of companies, which has nothing to do with fundamental rights, which are the rights of the worker to receive decent wages," Hidalgo informed.