Agro chief opposes push to raise the price of milk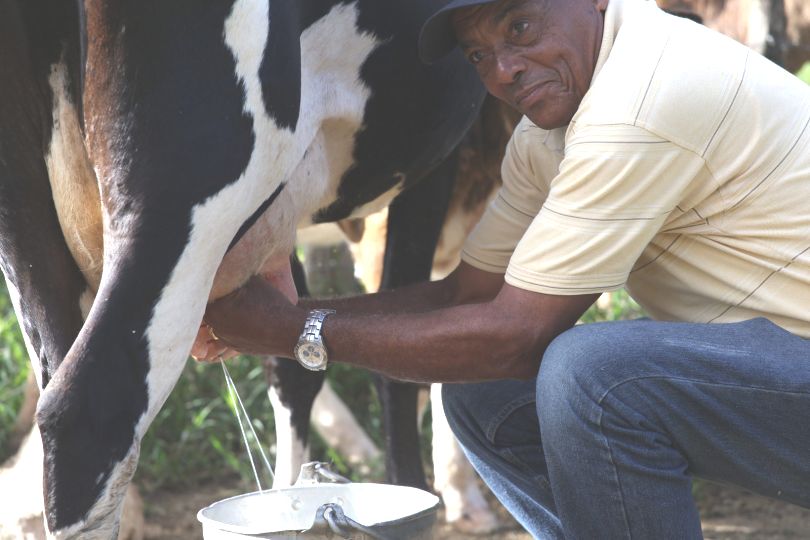 Santo Domingo, – Agriculture minister, Osmar Benítez, on Mon. said he will not play politics, and that he's not a politician, to accept the proposal to raise the price of milk to 30 pesos on the farm, which in his view would hurt consumers.
The official stressed that those who drink the most milk are children, adolescents and the elderly.
Benítez responded to the dairies which push to raise the price of milk on the farm, claiming that they don't increase its price since 2012, while production cost has climbed.
Milk producers want to raise the price from the current RD$23.50 to RD$30.00 per liter.
They also argue that they face unfair competition from importers, whom they affirm control 33% of the national market.