Most employers ready to pay 14% salary hike as of tomorrow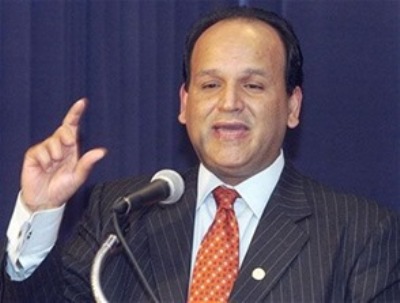 Santo Domingo.- The Dominican Merchants Federation on Tues. said more than 2.5 million MSMEs employees would benefit from the 14% increase approved by the National Wage Committee (CNS), and should take effect tomorrow, August 15.
But federation president, Iván García noted however, that they will raise the salaries of their sector according to what law 187-17 stipulates.
"We are going to increase the salary of all workers based on this classification that has the 14% wage increase with which we agree. Until the National Wage Committee issues another resolution with the classification of companies, prior agreement with us, we will proceed with this salary increase with this classification," he said.
Garcia was referring to some micro companies that for now are exempt from paying the entire 14%.