Dominican govt. earmarks US$2.6B to recapitalize Central Bank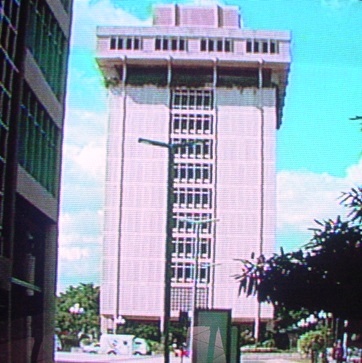 Santo Domingo.- As of June 30, 2019, the outstanding amount of instruments for the Central Bank Recapitalization Plan reached RD$132.4 billion (US$2.6 billion), distributed in bonds with maturities of 3, 5 and 7 years.
The Central Bank said that in this year's Budget, payments were earmarked for its Recapitalization Plan, RD$30.2 billion, or 0.7 percent of the estimated GDP for this year.
"Interest payments amounting to RD$3.2 billion were accrued during the first six months of 2019, according to the Ministry of Finance," the Central Bank said, quoted by El Dia.
Recapitalization
The Government owes the Central Bank RD$630 billion for certificates issued with non-compliance with the payments stipulated\ in the Recapitalization Law to cover the deficit.