Altice Dominican Republic to invest US$550.4M in the next 5 years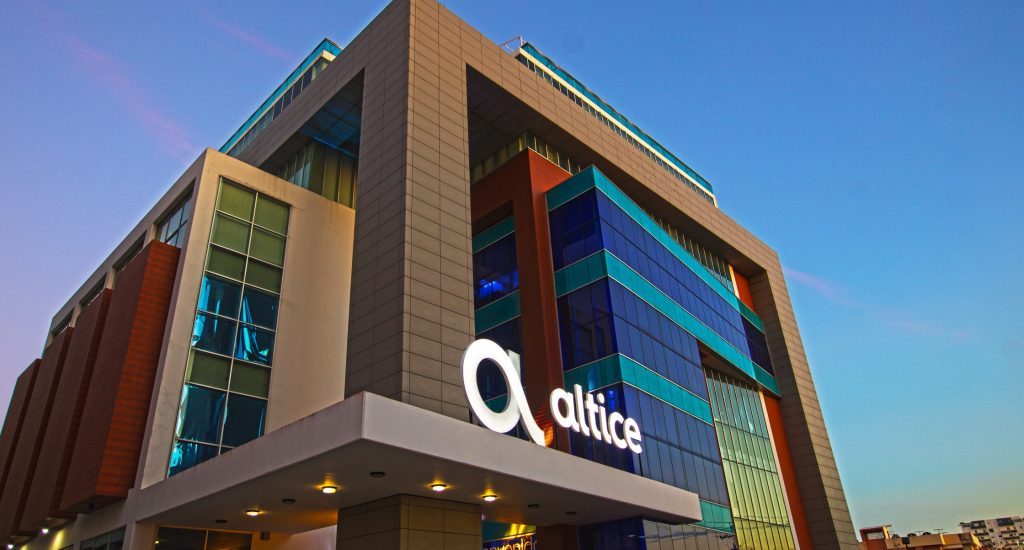 Santo Domingo.- Altice Dominicana reiterated its commitment to digital transformation in the country, announcing the continuity of its investments for more than RD$35 billion (US$660.4 million) in the next five years.
The information was provided by Ana Figueiredo, CEO of Altice Dominicana, who said that the provider marks its five years of arrival in the Dominican Republic.
Since 2014 Altice has disbursed an amount of similar resources in the modernization and expansion of its network and technological infrastructure, to increase the communication experience for Dominicans.
"In the Dominican Republic, from 2014 to 2019, we have made an investment in technological infrastructure of over 35 billion pesos, but that allows us to serve more than four million Dominicans, helping them break their limits to achieve their dreams."