The arrival of more than 60,000 visitors to Samaná is expected during the cruise season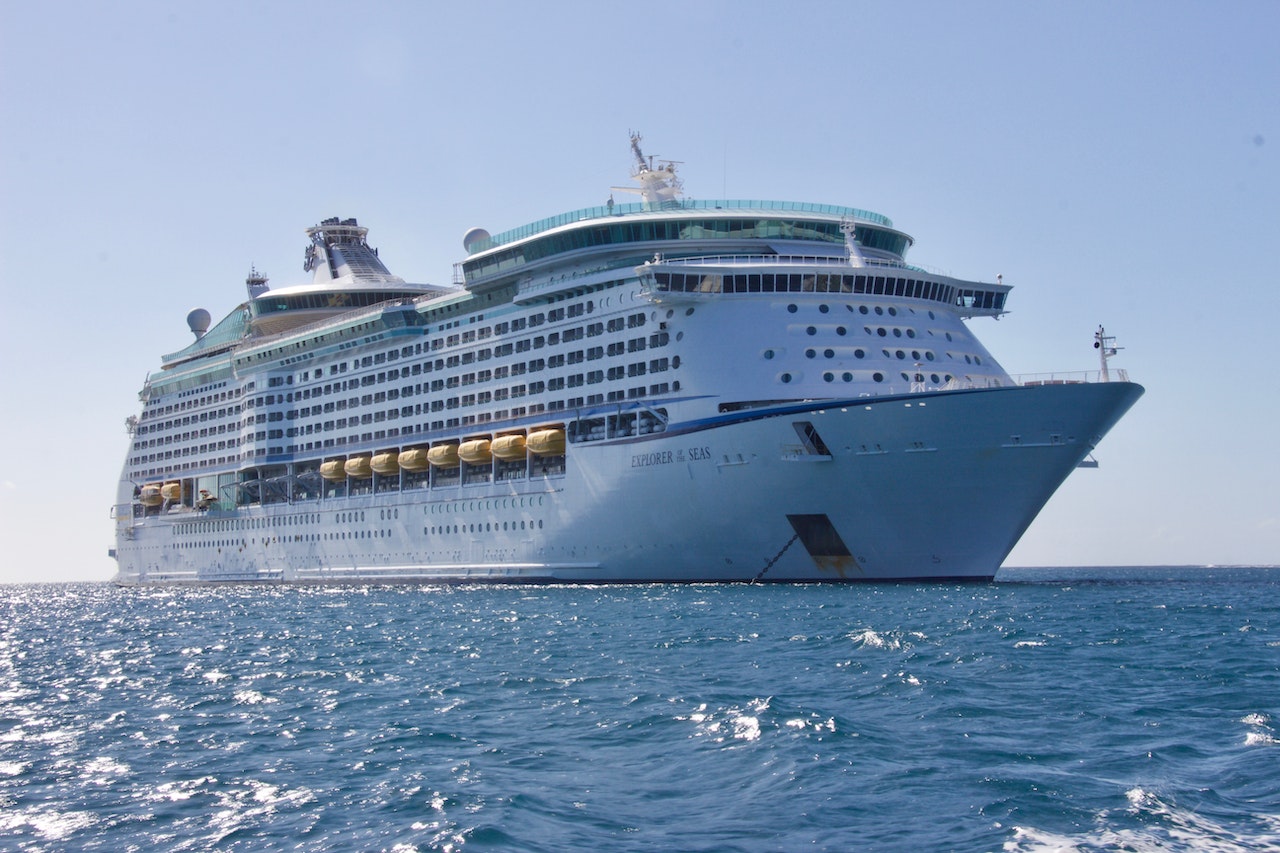 More than 60,000 passengers will visit Samaná during the five-month cruise season that formally began on November 11 and runs through April 2023 with the arrival of 30 ships. This season formally kicked off with the arrival of AIDA Cruises' AIDA Luna cruise ship with around 2,000 German passengers on board. In addition to this, during this 2022-2023 season, other important cruise lines such as Costa Crociere, TUI Cruises, Azamara, and Ponant will be arriving at the port. These lines will call at Samaná with their ships Costa Pacífica, Ponant Le Dumond, Azamara Onward, Mein Shiff, AIDA Luna, and AIDA Diva.
It should be noted that the surrounding communities will receive the benefits first-hand of the arrival of these cruise passengers. The foregoing is because tourists usually spend on various activities, income that goes directly to tour guides, excursion merchants, owners of maritime transport, taxi drivers, motoconchos, restaurants, gift shops, and other businesses in the demarcation. In this way, the economic growth of the region translates into development for the families of the community.