Real estate associations express concerns over Dominican Republic's rental bill, citing potential impact on investment and rental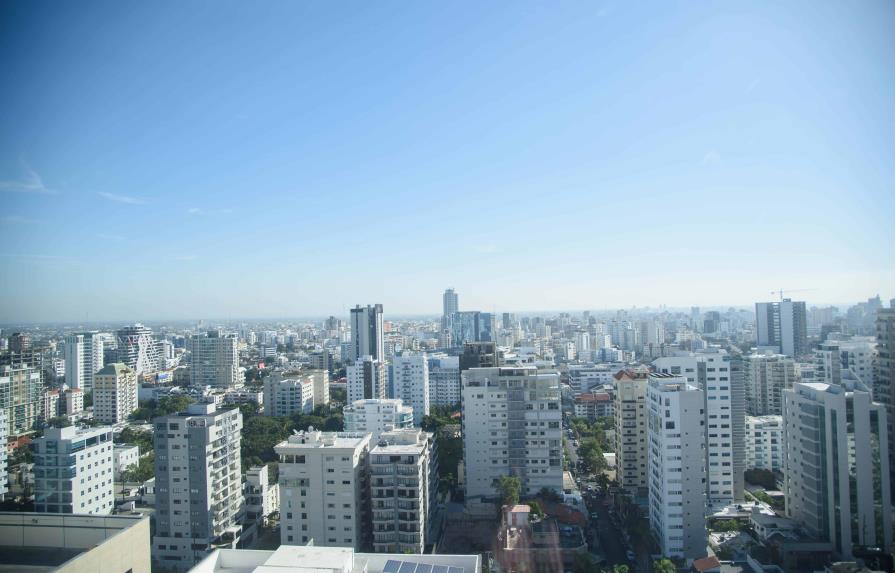 Santo Domingo.- The Association of Real Estate Agents and Companies (AEI) expressed its disagreement with several aspects of the bill on real estate rentals and evictions in the Dominican Republic. The association believes that these measures are detrimental to the dynamic real estate sector, which is crucial for the economy and foreign direct investment.
Alberto Bogaert, the president of AEI, stated that the new legislation significantly alters the rental dynamics in the country due to changes that were made without consensus. These changes include limitations on the amount of deposit, restrictions on the landlord's right to choose tenants, and the power to evict tenants who breach their contractual obligations.
The bill has already passed the initial review in the Chamber of Deputies, where it was approved in the first reading last week. It will now go back to the special commission for further study, then undergo a second reading in the Chamber of Deputies before being sent to the Senate for analysis.
The bill proposes the collection of a single deposit for rental units and prohibits discrimination based on nationality, ethnicity, beliefs, social status, or other factors when determining rental conditions.
Given the progress of the bill, the AEI believes that a comprehensive review is necessary to avoid jeopardizing real estate investment in the country and to ensure that the rental market remains robust.
The Dominican Association of Builders and Housing Promoters (Acoprovi) also provided its contributions and observations on the bill. They emphasized the importance of having a rental law that addresses the current reality and provides comprehensive legal security to ensure the well-being of all parties involved and access to decent housing.
Both associations are closely monitoring the progress of the legislative process and hope that the bill will be approved to strengthen the regulatory framework of the real estate sector.