Public Health to halt bulk chlorine sale on health threats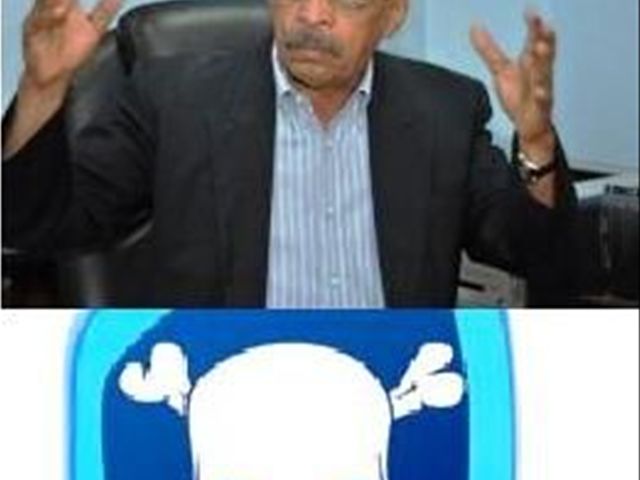 Santo Domingo.- The Public Health Ministry Monday announced it will halt the illegal sale of chlorine in bulk in the capital and the interior and will not allow endangering the livers of poor citizens.
"In this case if they are companies installed as they please, they can be sure that we will take the actions we need to take, from closing them to dismantling them, of that they can be sure," said Environmental health director Luis Emilio Felix.
He said since chlorine is so highly used in the country, and because of its importance to the population's health, an investigation was began as soon as the cases were revealed.
The Homemakers Committees Association last week warned that the use of bulk chlorine has become a threat to the health of thousands of poor families because in addition to the lack of regulations, it constitutes fraud because it doesn't contain the required chemicals.