200 Dominican women die every year due to lack of state aid: ONGs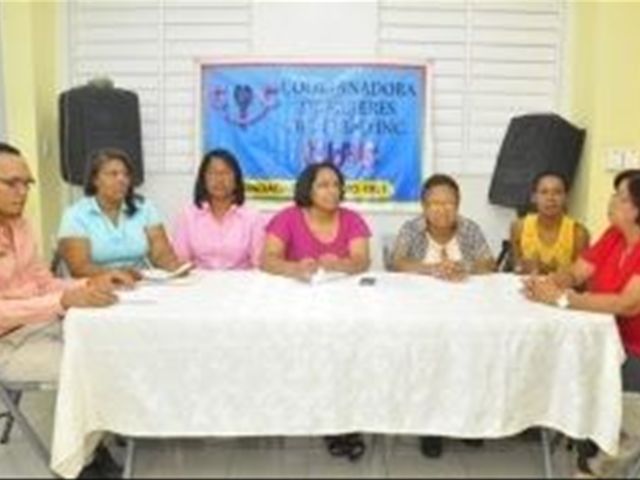 Santo Domingo.– About 20 women's organizations from the Dominican Republic's northern region reported that nearly 200 women die every year from medical negligence and lack of other assistance.
Manuela Vargas, on behalf of the group of entities led by Cibao Women's Coordinating Group, said that only in 2014 there were 174 victims ofsuch malpractice and lack of support and prevention programs.
"In terms of women's rights we can declare the country is in astate of emergency, since we have witnessed how 200 women die annually due to violence of all types," she said.
Another female activist, Yolanda Santana, pointed out that it is possible to eliminate the preventable causes of maternal mortality if the health service providers include sexual health among its coverage.