Stanley Consultants denies wrongdoing in power plant scandal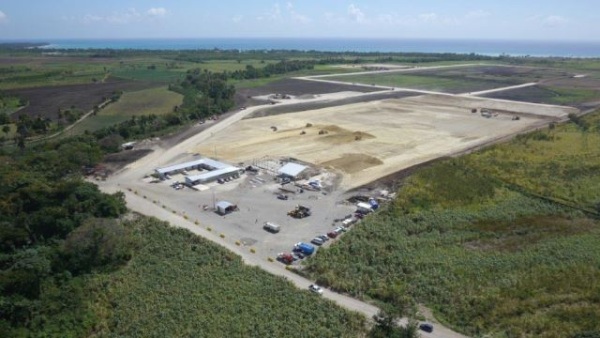 Santo Domingo.- The executives of Stanley Consultants said after facing questions at the Justice Ministry Thursday, that their work in the construction and contract of the Punta Catalina power plant by Odebrecht was to advise Dominican Republic's State-owned Electric Utility (CDEEE).
"The technical evaluations were conducted with the international standards and everything was performed according to international processes, and these were the results that the CDEEE used to grant the project," Larry Shell and Henry Marguard said to reporters.
They said they provided technical evaluation of bidders for the tender by the CDEEE and did so at the beginning of the project.
"We are pleased to collaborate with the CDEEE and this project, to deliver a reliable plant for the Dominican Republic," they said, stressing that their participation was limited and conducted only the pertinent assessments. "Stanley has not had any involvement with other areas."
Around 12 noon on Thursday, Shell, manager of the Punta Catalina Project, and Marguard, representative in the United States, arrived at the Justice Ministry, and left after approximately four hours of having entered the office of prosecutor Jean Alain Rodriguez.