Odebrecht US$92.0M graft case defendants fail to unseat judge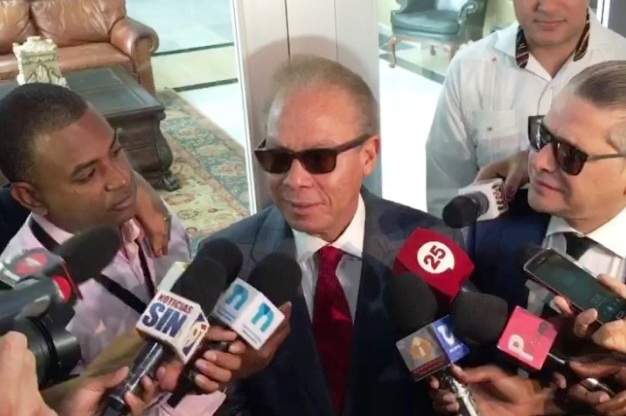 A. Rondon
Santo Domingo.- The Supreme Court on Mon. ratified Francisco Ortega as special judge for the preliminary hearing against the seven indicted in the case of the US$92.0 million in bribes paid by Odebrecht to obtain lucrative contracts.
The justices adopted their decision, rejecting three motions for recusal by the accused Andrés Bautista, Conrado Pittaluga and Ángel Rondón.
The defendant Víctor Díaz Rúa also filed a challenge against Ortega, who in addition will hear the case against Tommy Galán, Roberto Rodríguez and Jesús Vásquez.
The preliminary hearing will start 9am on June 6, as had been set by the magistrate before the challenge.