Six dead, one missing as grim search at blast site continues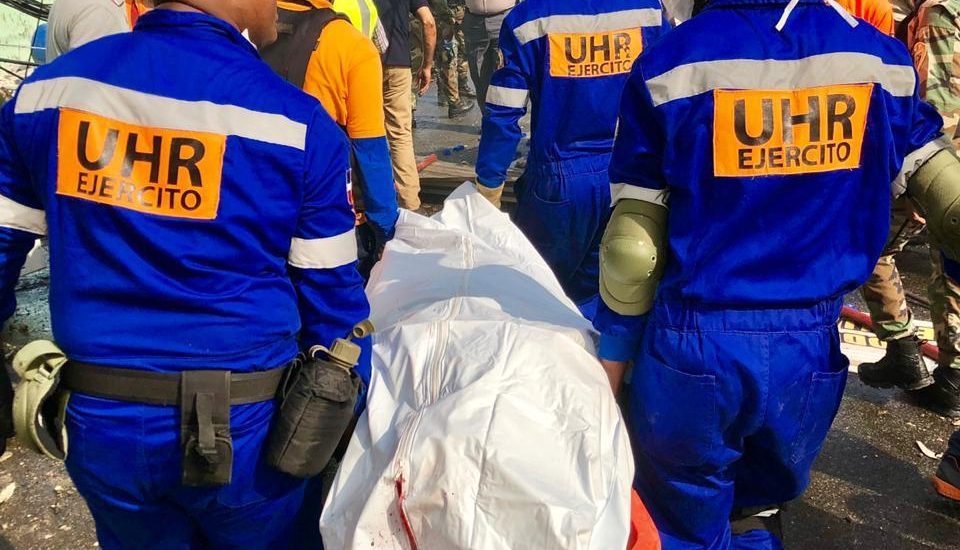 First responders. Photo elnuevodiario.com.do.
Santo Domingo.- Backhoes, volunteers and cadaver dogs on Fri. night continued the grim task of search for possible victims in the area of the Polyplas plastics factory blast in the barrio, Villas Agrícolas.
The Justice Ministry in a statement said there are two bodies yet to be identified, and one person is missing.
Polyplas executive Álvaro Sousa said 288 workers were in the morning shift when the explosion occurred, killing three employees and one contractor.
He said that 98% of employees were evacuated "thanks to the fact that they followed the emergency protocol."
Sousa added that according to the National Health System, 66 people were treated in hospitals, including employees, contractors and neighbors, 43 of them have already been released.