Human Rights Court again rules against Dominican Republic on nationality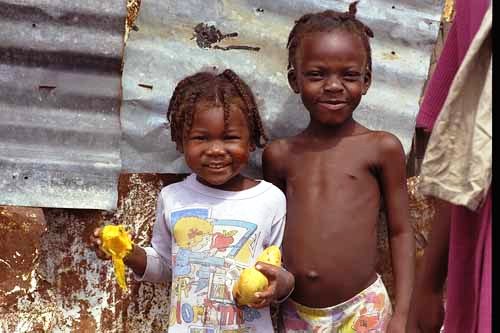 Dilcia Oliven Yean, Violeta Bosico. Published on authority of the Nunited Nations.
Santo Domingo.- The Inter-American Court of Human Rights reiterated by resolution its competence to hear cases regarding the right to the Dominican Republic nationality, against a ruling handed down by the Dominican Constitutional Court (TC) in November 2014.
In the opinion, the TC declared unconstitutional the Instrument of Acceptance of the Jurisdiction of the Inter-American Court, which now rules that, under international law, the Dominican Court's decision "is not valid."
In a resolution published on April 23, the Inter-American Court indicated that the country hasn't complied with any of the reparations ordered for expelled Dominicans and Haitians, the Center for Justice and International Law (Cejil) said in a statement Thurs.
The Dominican State didn't send ay representation to a hearing February before the Inter-American Court on the supervision of compliance with two rulings on the cases of two girls known as "Yean and Bósico", regarding statelessness and discrimination against Haitians and Dominicans of Haitian origin.
According to representatives of the Dominican-Haitian Women's Movement (MUDHA), "the silence of the Dominican State and the lack of response keep the families in a situation of anguish and unrest, since their future is uncertain."