Dominican Republic looks to nab one of Venezuela's richest fugitives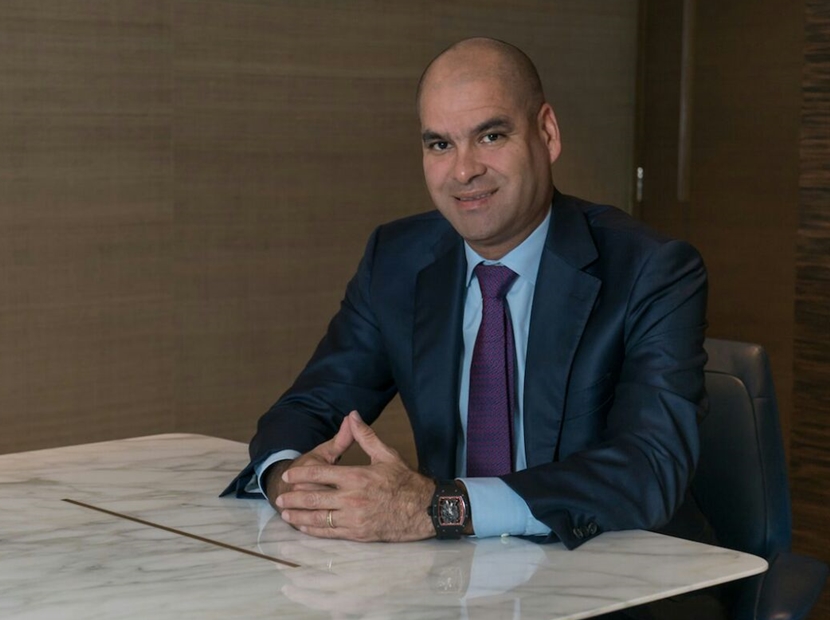 Samark López Bello. Photo elcooperante.com
Santo Domingo.- Attorney general, Jean Rodriguez, on Tuesday said the investigation continues to find the fugitive Samark López Bello, one of the richest men in Venezuela and presumptive frontman of that country's vice president Tareck El Aissami. Both are accused of drug trafficking.
According to authorities López had been hiding in a luxurious villa in Punta Cana, but raids in two properties failed to apprehend the fugitive, who is wanted in the United States.
According to Perú newspaper El Comercio, the Dominican Attorney General's operation began in the courts of the Southern District of New York, a city that would be the destination of the powerful businessman when he is captured.
The outlet reports López is fond of golf and has large companies in energy, oil, chemical, gas, construction and logistics in Venezuela and others in Miami, many of which have been seized.