No-show lawyers halt alleged kingpin's trial on 1,500 kilos cocaine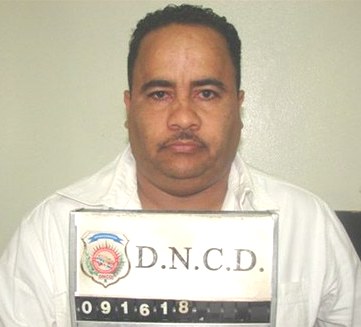 Santo Domingo.- A National District court on Tues. refused to separate the trial against alleged kingpin Ernesto Bienvenido Guevara Díaz (Maconi) and 15 people, accused of trafficking 1,570.41 kilos of cocaine confiscated inside the freighter Kaluba at Sans Souci port on December 31, 2017.
The lawyers of the defendants Silvio Ibarra Vega, Jose Antonio Quijada Salazar and Manuel Escobar motioned for separate proceedings, claiming the number of defendants.
The 2nd Collegiate Court judges adopted their decision stating that the court is not in a position to accept their petition since two accused are without lawyers and their right of defense must be guaranteed.