New details about one of the accused in the attack on David Ortiz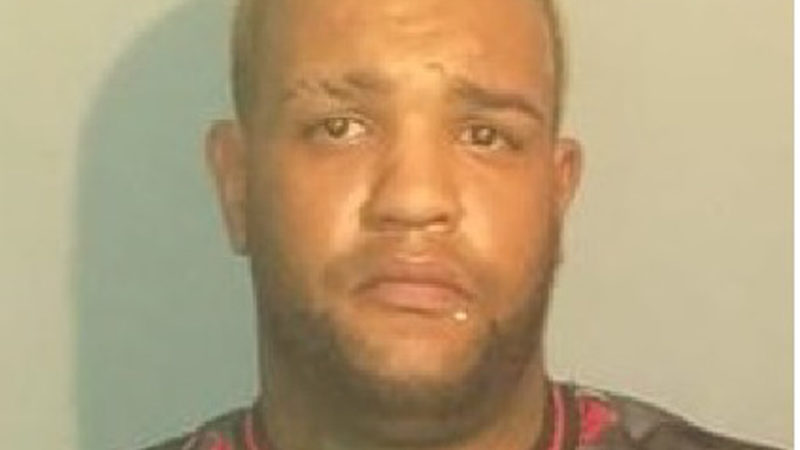 Involved Case David Ortiz, Luis Alfredo Rivas Class. Today / National Police
One of the suspects in Boston Red Sox extortion attack on David Ortiz could be a man who is wanted by Pennsylvania authorities on a charge of attempted murder.
Luis Rivas-Class, 31, was charged in April 2018 in connection with a shooting in Reading. The victim, who was shot in the lower back, told authorities Rivas-Clase threatened to kill him a few days before the shooting, according to the Berks County Police Department.
The authorities of Pennsylvania published a photograph of Rivas-Clase, in which the enormous resemblance that he bears with the suspect that appears in the police file of the Dominican authorities, of the same name, but without the script that appears in the judicial documents of the United States.
Based on the images of the police files and the coincidence of the name, the prosecutor John Adams of Berks County said on Thursday that he believes he is the same suspect. He noted that the confirmation would have to come from correspondence in the fingerprints.
In any case, the Pennsylvania authorities do not expect to see Rivas-Clase back in the state to face a trial in the near future, if that happens. "Given that the individual would be subject to charges in the Dominican Republic, the likelihood that we can have him back is frankly remote," he told The Associated Press. Rivas-Class faces additional charges that arose from a traffic violation in Reading.
The police charged him with providing false identification to a public order agent and driving without a license. A bond of $ 10,000 was posted. The records show that a guarantor posted bail on November 29.
The man skipped bail and was later declared a fugitive, according to a file on the internet. A message was left to the lawyer in that case. The court records do not list a lawyer in the case of attempted homicide in Pennsylvania.