High temperatures and little rain for this weekend, reports ONAMET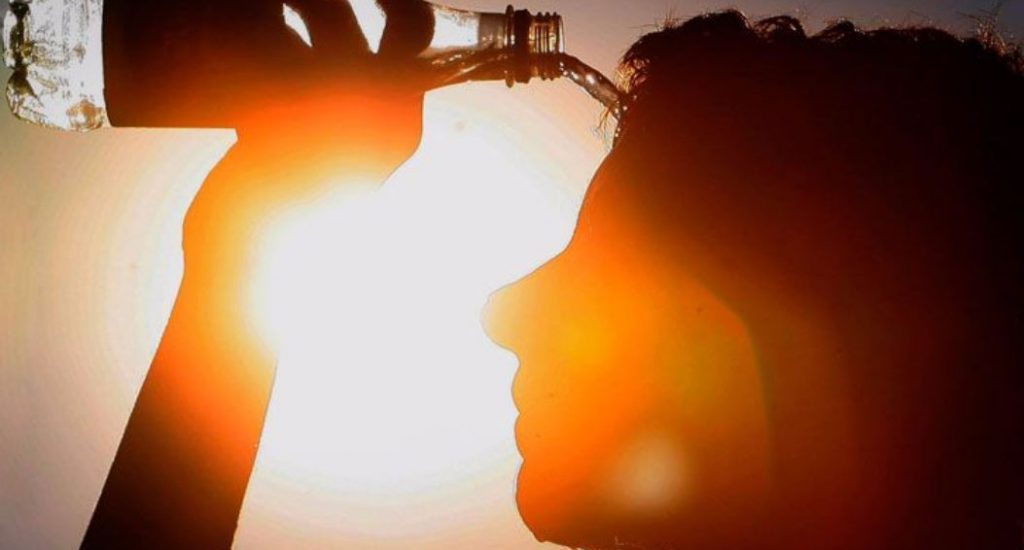 The heat is on!
The National Office of Meteorology (ONAMET), informed that for this Saturday and Sunday (June 22–23), there will be "many hours of sun" and warm wind that will maintain the elevated temperatures as well as the hot thermal sensation.
In its last bulletin issued this Friday, ONAMET forecast rainfall in much of the country's geography will be limited to squalls and very focused thundershowers concentrated in the Cordillera Central and Los Haitises.
He reiterated that the temperatures will be quite hot during the day, with values ​​between 32 (90F) to 35 (95F) degrees Celcius, and may be higher in urban areas.