Man appears in Octopus case is linked to others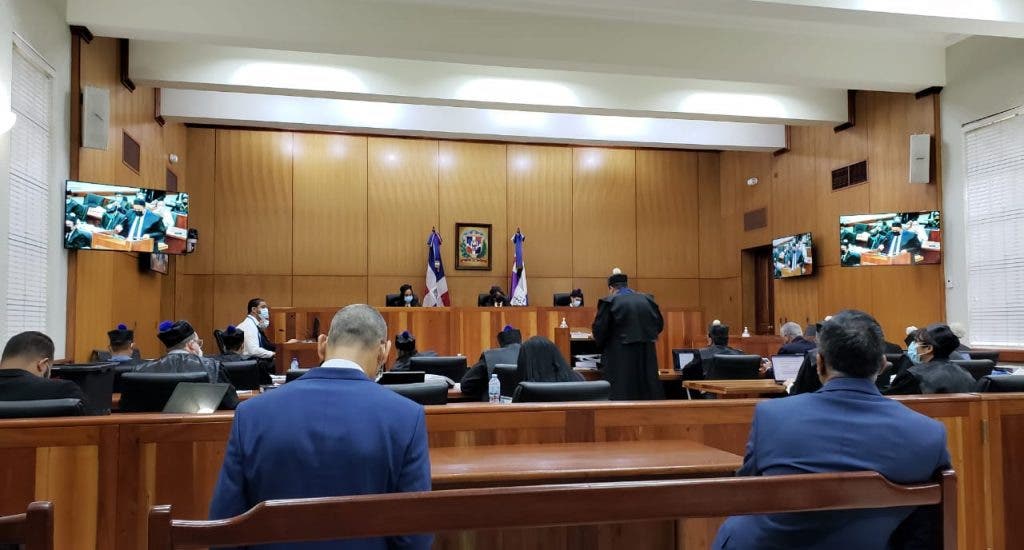 Santo Domingo.- Bolívar Antonio Ventura Rodríguez, one of the people who has been linked in the investigation to the former Minister of Finance, Donald Guerrero, for alleged fraud of more than RD$20 billion against the State, has appeared in several corruption files presented in the Dominican courts.
The businessman, representative of the companies Design and Budget of Buildings and Highways with High Technology (Diprecalt and Constructora RMN), beneficiaries of several contracts for the execution of works with the State at different times, was accused in the case of administrative corruption against the senator Félix Bautista, who wasn't charged.
He was also linked in the Antipulpo file, a case for which Alexis Medina Sánchez, the brother of the former President of the Republic, Danilo Medina Sánchez, and several former officials of the past government are being accused.