Tropical Storm Earl Moves Slower; does not represent a danger to the Dominican Republic and Puerto Rico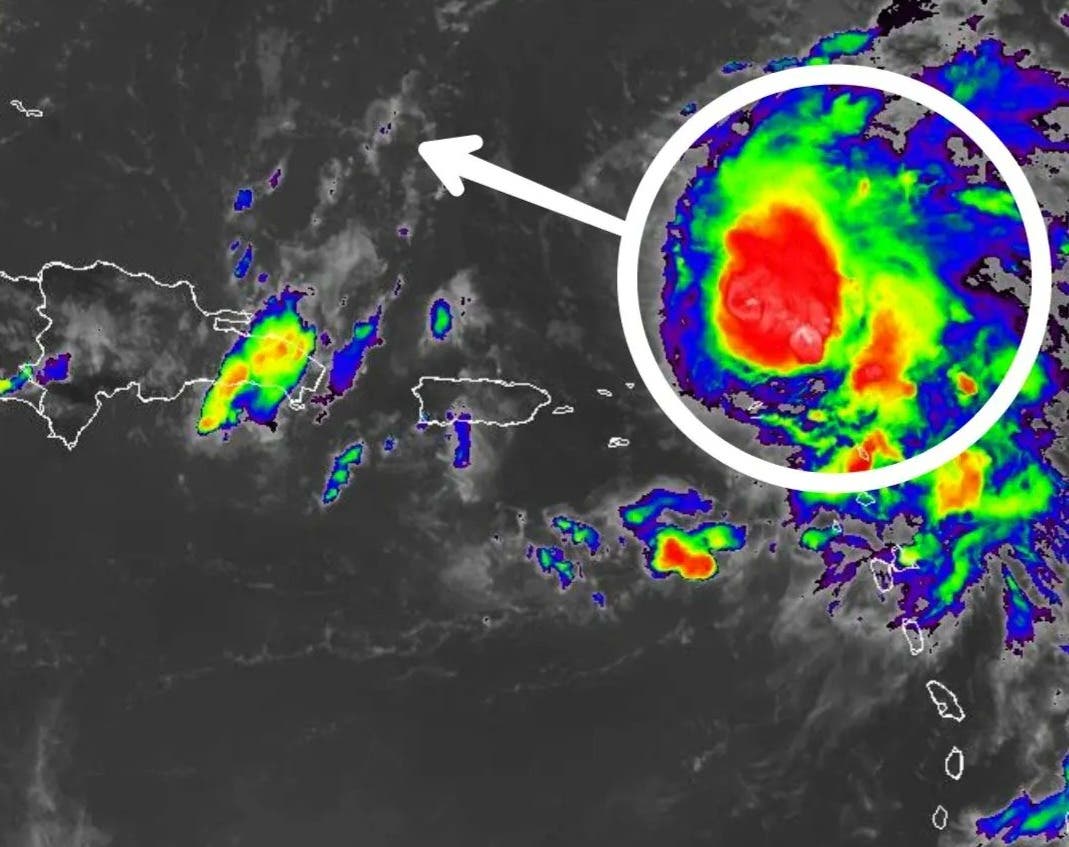 Projected trajectory of Tropical Storm Earl.
Although Tropical Storm Earl has increased its winds to 85 kilometers per hour and its cloud field is denser, it is showing slower movements at only 17 km/h speed.
"Tropical Storm Earl has increased its winds up to 85 km/h, and its cloud field has become denser in the last hours: it persists the trajectory towards the west-northwest, but it is moving slower at 17 km/h2, informed through his Twitter account meteorological analyst Jean Suriel.
The specialist cited the National Hurricane Center in Miami to point out that Earl maintains the route northeast of Puerto Rico and the Dominican Republic, so it does not represent danger for both nations.
"The National Hurricane Center in Miami continues to present a route to the northeast of Puerto Rico and the Dominican Republic between tomorrow, Sunday and Monday, without representing danger of direct impact to our islands," Suriel tweeted.
Other tweets
"Should this projection continue, the phenomenon could become a hurricane next Wednesday already far from Dominican territory, in the Atlantic Ocean and close to Bermuda."
"The greatest rainfall activity is north and northeast of the center of the storm: some heavy clouds in the east and southeast of the DR are associated with a trough and the distant circulation of the storm."
"We will continue to monitor the evolution of Tropical Storm Earl and its indirect effects that it will generate in the next 24 hours in the Dominican Republic."
COE
The Emergency Operations Center (COE) placed Greater Santo Domingo and seven other provinces on green alert due to the effects of a trough.
The COE's decision is based on the possibility of flooding rivers, streams, and creeks, as well as flash or urban flooding.
The other provinces placed on alert are San Cristóbal, La Altagracia, Monte Plata, El Seibo, Hato Mayor, San Pedro de Macorís and La Romana.