8 girls escape from CONANI foster home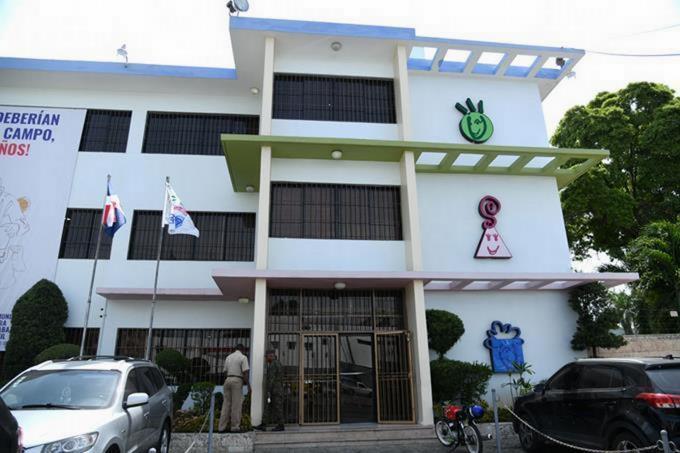 Santo Domingo, DR
In the early hours of Thursday morning, eight girls from the foster home located on Quinto Centenario Avenue left the facility without consent, the National Council for Children and Adolescents (Conani) said in a statement.
According to the document, the entity has already managed to locate two minors, one of whom arrived voluntarily at the facility. In contrast, the search for the others continues with Conani and the National Police members.
A week ago, a 12-year-old girl fell from the roof of this Conani's foster home.
The girl underwent emergency surgery after being awakened and extubated. A neurological evaluation determined that she suffered a spinal cord injury as a result of the fall, so a spinal CT scan was performed, showing a fracture of the dorsal spine. After a medical meeting, it was decided to perform surgery.
Search
Conani indicated that as soon as they knew about the departure of the eight girls, they contacted the adolescents' relatives.
However, they reported that they were not able to do so with the relatives of some of them because they did not have the information to contact them. The prosecutors in charge were informed about these cases.
The group of minors had arrived a few days ago at home, which is in the middle of closing works, so they had already notified the adolescents of the transfer that would take place this Friday.
The relocations are part of the work of the current management, which began in November 2021, for the review and strengthening of the programs that are implemented in the nine homes of the institution in the country.