PLD deputy asks the Government to lower gas and gasoline prices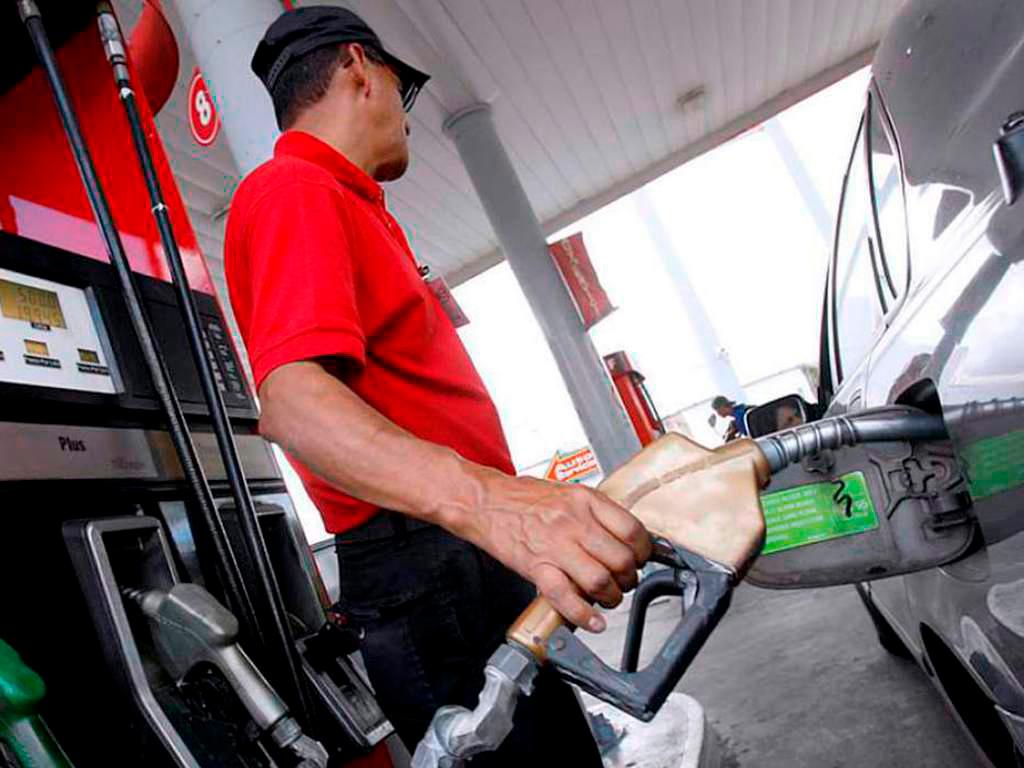 Photo Source: Diario Libre
The deputy of the Dominican Liberation Party (PLD) for the province of Santo Domingo, Luis Henríquez, stated this Thursday that the president "should not continue abusing" the people by charging such expensive fuel, in addition to paying a surcharge of more than 30 and 40 pesos per gallon of gasoline.
"It is unjustifiable that housewives are buying cooking gas at 147.00 pesos a gallon and that vehicle owners are buying gasoline at 293.00 pesos, when, as I explained before, with the current prices of oil and the dollar, gas should cost no less than 95.00 pesos and Premium gasoline well below the current price", explained Henríquez in a press release.
He demanded both the President of the Republic and the Ministry of Industry and Commerce to regulate fuel prices so that they work on updating fuel prices that affect the majority of housewives and drivers, in the sense general.
"We claim and call on the Minister of Industry and Commerce and the President of the Republic to issue resolutions that update fuel prices because after the passage of Hurricane Fiona and the economic consequences that exist, it is not possible for the Dominican men and women continue to pay for gasoline and gas at a premium price," he specified.
He pointed out that oil prices indicate that in the first days of September the barrel was around 87 dollars, about 28 dollars less than the price reached in June of this year and assured that the cost of freight had also been reduced and the Dominican peso had appreciated against the dollar.
Source: Diario Libre