Public Works closes the Sabaneta bridge in La Vega "to avoid human losses"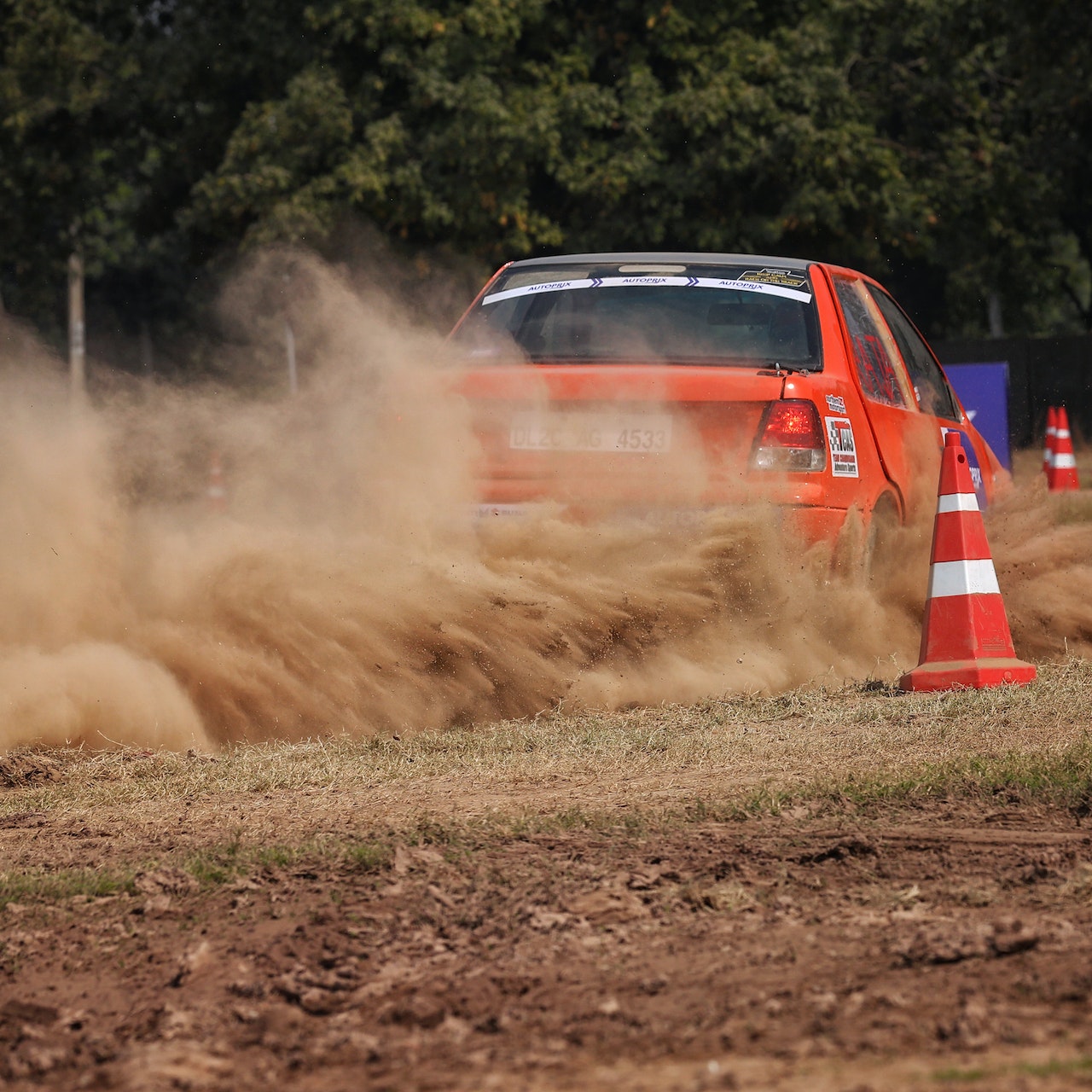 Symbolic Image
The passage over the Sabaneta bridge that crosses the Camú river in the Jeremías community of La Vega province is closed from this moment "in a preventive manner," the Ministry of Public Works and Communications reported this Sunday.
The head of the portfolio, Deligne Ascención, explained that the measure was taken because one of the elements that had been placed to reinforce the structure, after the passage of Hurricane Fiona, suffered an escalation, "so it is imperative to prevent possible situations that could cause human loss".
Through a press release, the official stated that construction work on the new bridge continues uninterruptedly and rapidly.
Source: Diario Libre