DR calls for additional measures to cut back on excessive alcohol use.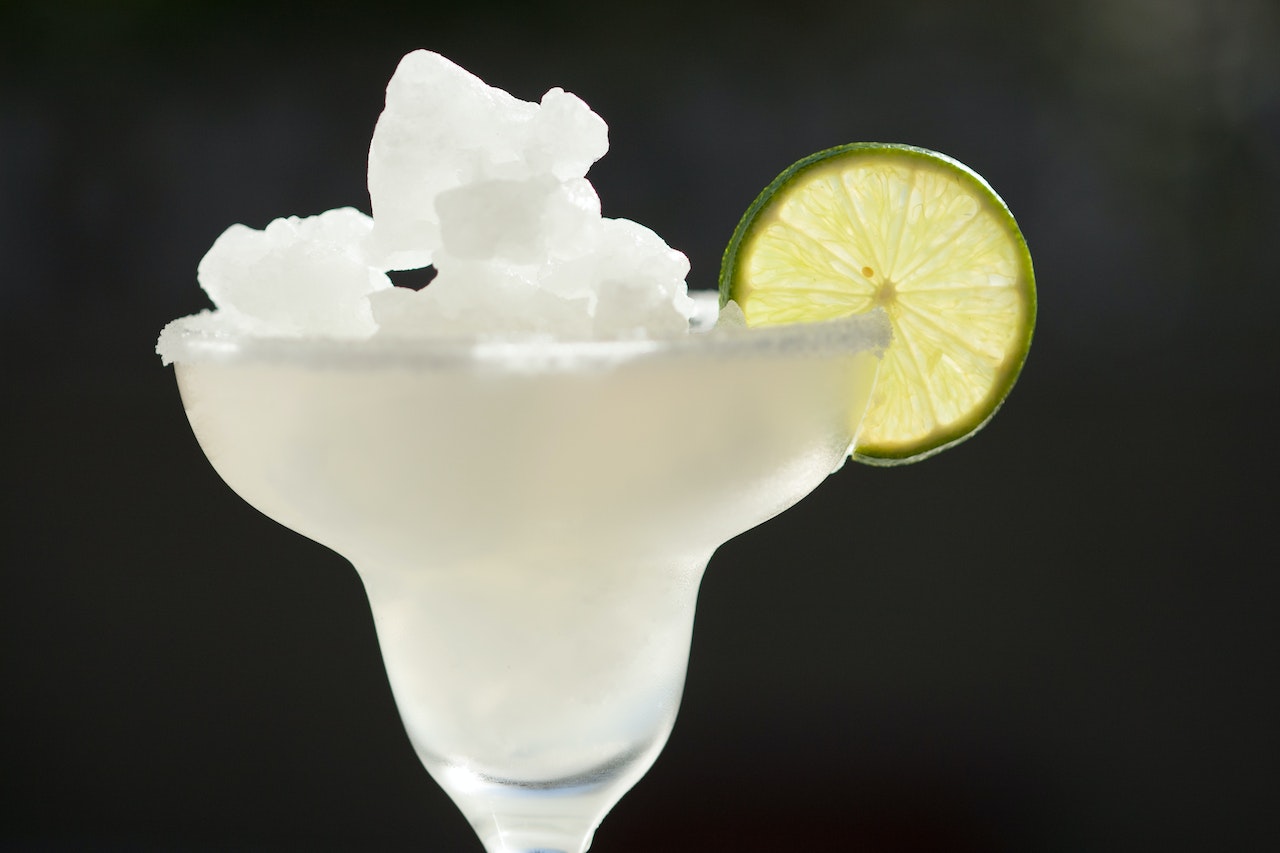 More than 10,000 people died in traffic accidents in the Dominican Republic between 2015 and 2020 alone, with reckless alcohol use being one of the major reasons, according to official statistics from the National Statistics Office (ONE). Diageo, the largest producer of spirits in the world, has made it a priority to spread awareness of various initiatives for responsible alcohol use through partnerships with organizations that encourage reflective thought among Dominicans.
In this regard, Mara Gabriela Mabo, Director of Corporate Affairs for Central America and the Caribbean at Diageo, emphasizes that one of the major commitments of alcohol producing and distributing companies is to create more educational spaces that allow them to provide timely information so that People can make responsible decisions when consuming alcoholic beverages. Since we do not want people to consume more, but rather better, it is acceptable to celebrate important occasions without indulging, according to Gabriela Mabo.
According to data presented by the authorities at the Second Symposium on alcohol consumption in children, adolescents, and pregnant women, between 35 and 40% of the population in the country consumes alcohol. He goes on to say that campaigns on the effects of alcohol consumption in minors and pregnant women should be taken into consideration.