Citizens can complete 305 procedures on a single platform with Zero Bureaucracy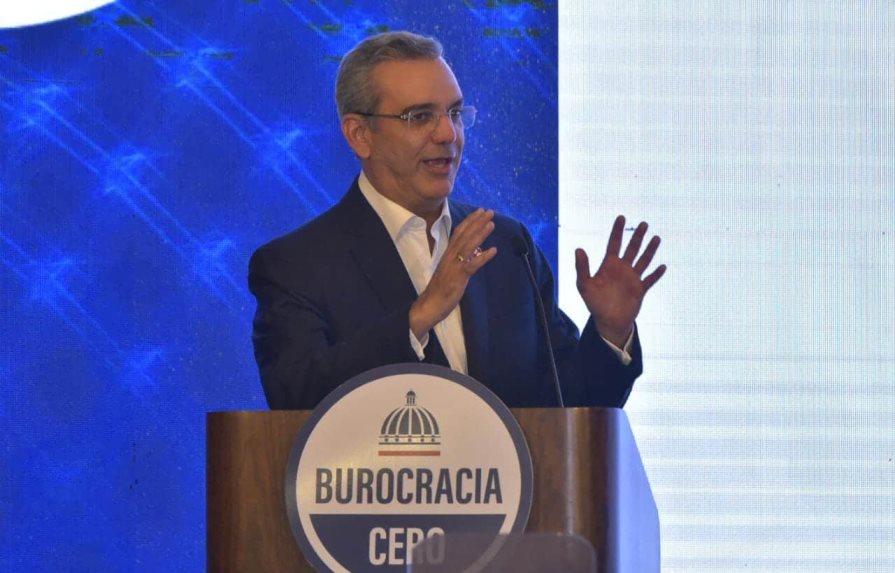 Photo Source: Diario Libre
The Government unveiled on Tuesday night the results of its Zero Bureaucracy program, which was established by decree in 2020 with the aim of expediting projects and removing hurdles to acquiring paperwork, among other things. 305 transactional and interactive procedures and 1,228 instructive procedures, which are organized on the gob.do platform, are currently available for use by people or businesses.
According to the President of the Republic, Luis Abinader, the project, which was created by 46 organizations, aims to put an end to the "culture of bureaucracy," long lines and complicated procedures that cost the nation billions of dollars each year. During an event conducted at the Alma Mater of the Autonomous University of Santo Domingo (UASD), the president announced that applicants will save 46% of the time in project approvals. He also noted that the other processes will be added each month until they are The 100%.
There are 61 Single Investment Window (VUI), nine health registration, four in the Central Electoral Board (JCE), two in the Passport Directorate, five exequatur, and other processes available to state entities.