42.5% of businesses struggle to find qualified applicants to fill open positions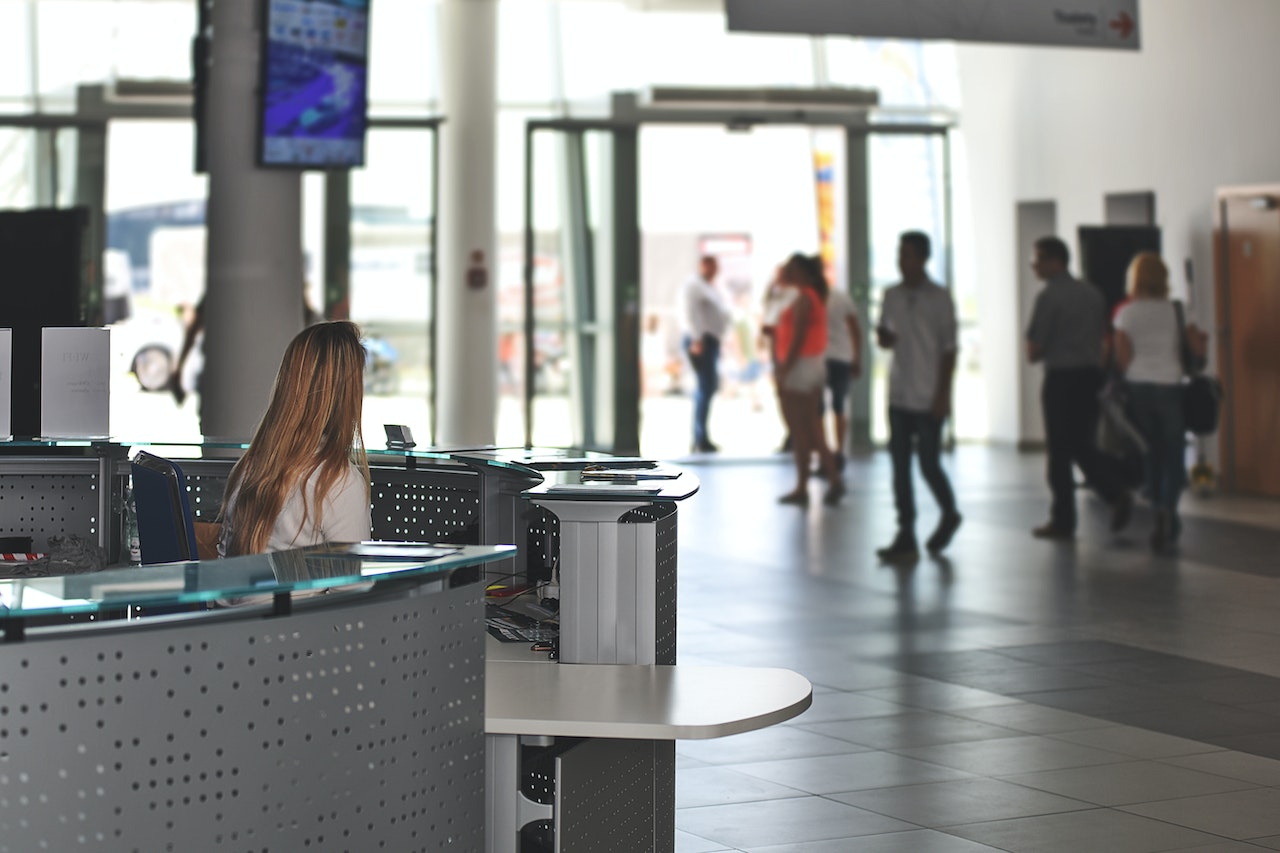 The 2020 National Survey for the Detection of Needs for Skills and Qualifications in Employment (ENDHACE), which identifies the skills gap in the workforce of Dominican companies, the challenges they encounter in finding qualified candidates, and the solutions they use to address this situation, was made public by the Dominican government.
The objective of this study, which was conducted by the Ministry of Economy, Planning and Development and the National Statistics Office (ONE) with assistance from the Organization of Ibero-American States (OEI), the European Union (EU), and the Spanish Agency for International Cooperation for Development (AECID) through the PROETP II Program, is to provide accurate data on the employment situation and the skill requirements of workers in formal companies in the ten main branches.
The ENDHACE 2020 results include a list of the principal difficulties that have an impact on the operations of former employer companies. Regarding this, 25.0% said that taxes were the main barrier, followed by competitors in the unorganized sector (14.7%), the price and accessibility of electricity (11.2%), and employees with low educational levels (9.7%).
According to the report, at the time of the survey, 70.7% of the companies reported having open positions in the previous 12 months, and of those, 42.5% said they had trouble filling those positions with qualified candidates.