Ban of Central Romana affects more than 25,000 families, says deputy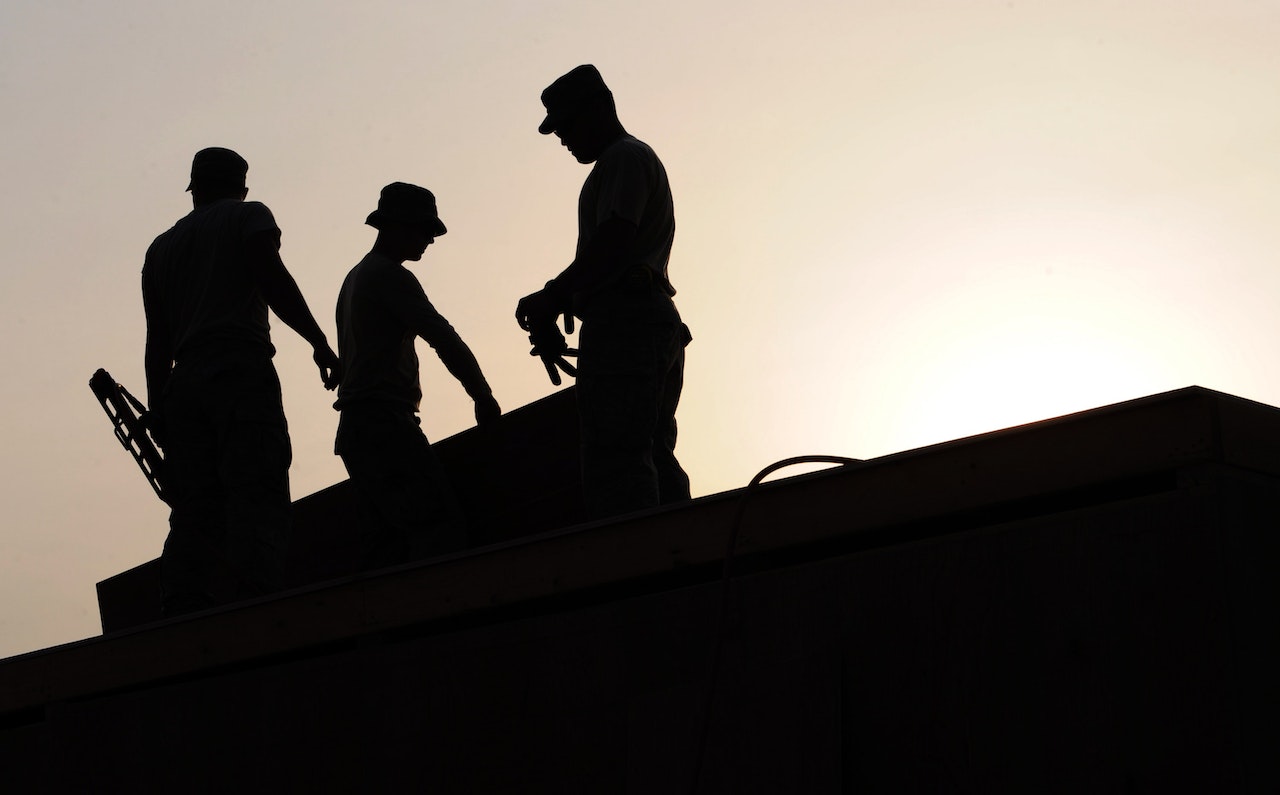 Pedro Botello, the reformist deputy for La Romana, asked the US government to lift the blockade imposed on Central Romana after assuring that the measure affects more than 25,000 families working in that province's sugar industry. The legislator stated that he is aware of more than 40 bateyes where the company has improved the lives of its employees. 
According to the congressman, historically, the Dominican Republic and the United States have had cordial relations that have facilitated commercial exchange. Last year, it was more than 88 billion pesos. The United States recently prohibited the importation of sugar produced in the Dominican Republic by Central Romana Corporation Limited (Central Romana). 
According to a statement issued by US Customs and Border Protection (CBP), it will cease operations at all US ports of entry beginning November 23, 2022. natural sugar In addition to Central Romana's sugar-based products made in the Dominican Republic. Central Romana was issued a Hold Release Order (WRO) by CBP, which was based on information that reasonably indicates the use of forced labor in its operations. During its investigation, CBP discovered 5 of the 11 International Labor Organization indicators of forced labor. Those are vulnerability abuse, isolation, wage withholding, abusive working and living conditions, and excessive overtime.